Maestro AR Rahman gave a hint about what to expect from Rajinikanth and Akshay Kumar's film 2.0
Music maestro AR Rahman is grabbing the headlines after he spoke about superstar Ranjinikanth's much awaited movie 2.0.
Rahman, during an exclusive interview with movie critic Rajeev Masand, praised director Shankar and shared details about 2.0 climax.
In the conversation, Rahman described one scene that he saw during the edit. He termed it as "mind-blowing".
"It's in 3D but doesn't have any computer graphics! Mind-blowing… only Shankar (director) can do this. For an Indian to think like that is incredible, so we're blessed to have him. The whole climax scene is incredible," Rahman, who has scored the music for the flim, said.
Rahman hailed Shankar's work saying, "What's good about Shankar (the movie's director) is this project, he is the right person. Anyone else would have broken by now. He is like an iron man and has held on to it saying, 'I won't compromise. I want this quality."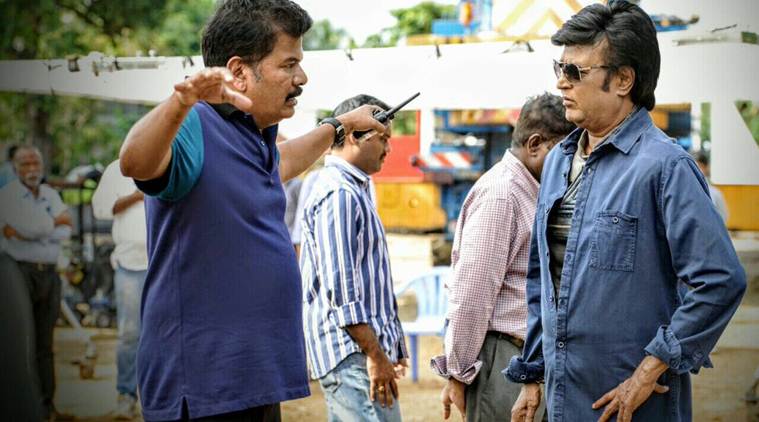 2.0 stars Rajinikanth and Akshay Kumar in lead roles and it has been in post-production for a long time now.
It has missed a couple of release dates already but is now all set to hit the theatres on 29 November 29.
The Oscar-winning composer also said he has "immense" respect for Rajinikanth and "Akshayji".
The makers are planning to release the teaser on 15 August, Independence Day. Being the most expensive Indian film at a cost of Rs 400 crore, the stakes have never been higher at the box office.