Happy Birthday Hrithik Roshan: 11 facts about Greek god of Bollywood
First Published Jan 10, 2019, 1:35 PM IST
Hrithik Roshan, who started his career with Kaho Naa... Pyaar Hai has now gone on to become the superstar of the country. He celebrates his 45th birthday on Thursday, January 10. Here are some lesser-known facts about the actor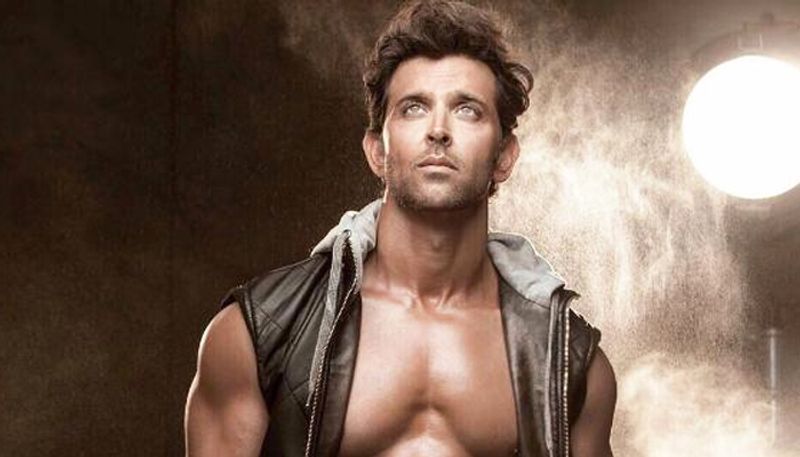 Hrithik Roshan, who started his career with Kaho Naa... Pyaar Hai has now gone on to become the superstar of the country. He celebrates his 45th birthday on Thursday, January 10. Here are some lesser-known facts about the actor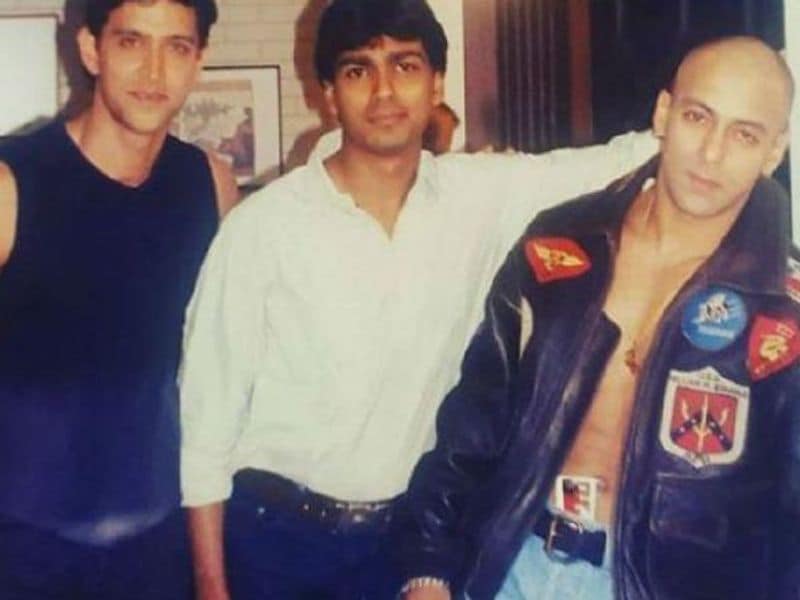 It was Hrithik's grandmother who coined the nickname 'Duggu' for him.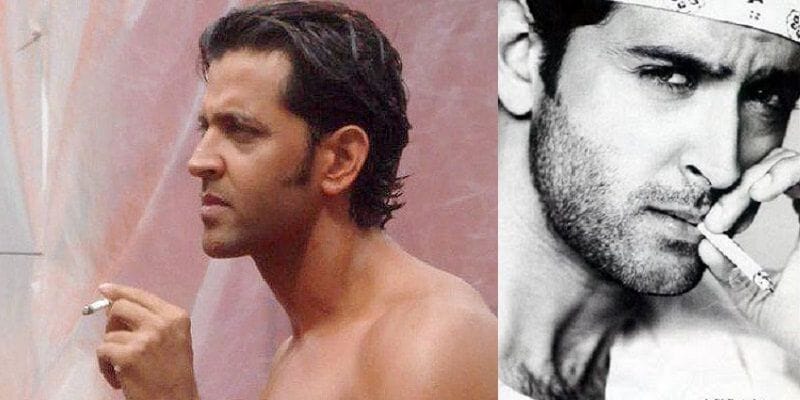 Hrithik was a chain smoker. However, he quit smoking after reading the book 'How to stop smoking'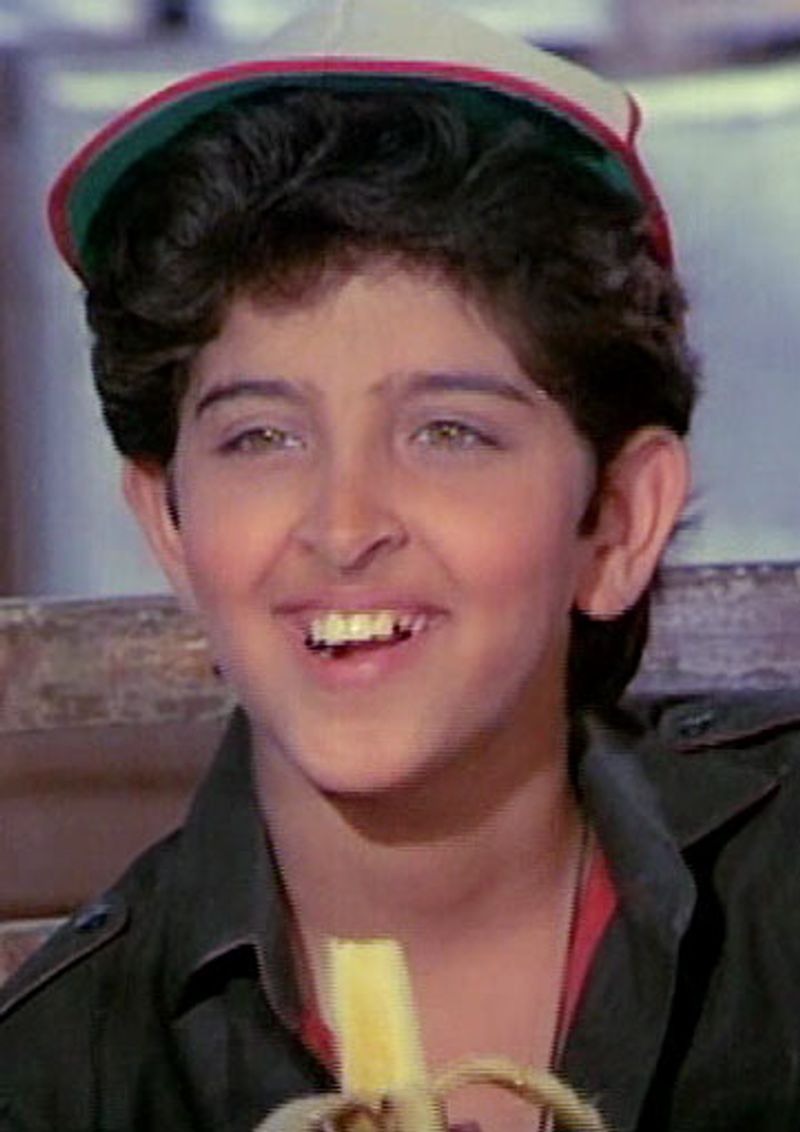 While assisting his father on the sets of his films, Hrithik used to serve tea to the actors and sweep the floors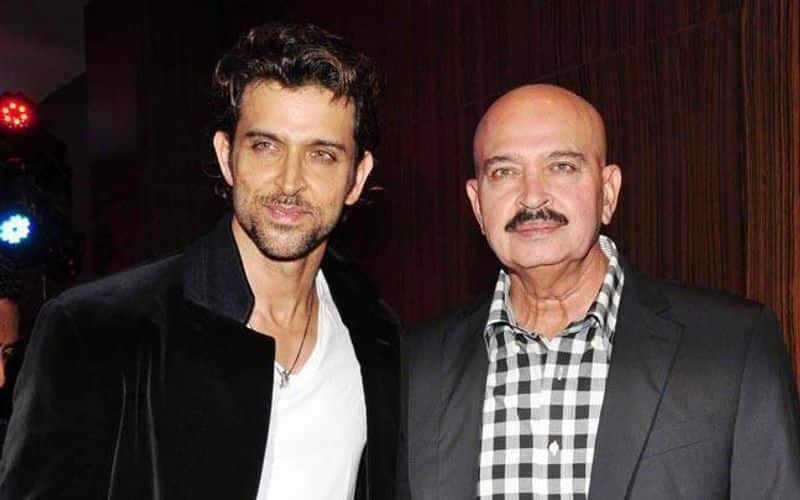 Hrithik's first paycheck was Rs 100 and he spent on buying 10 Hot Wheel cars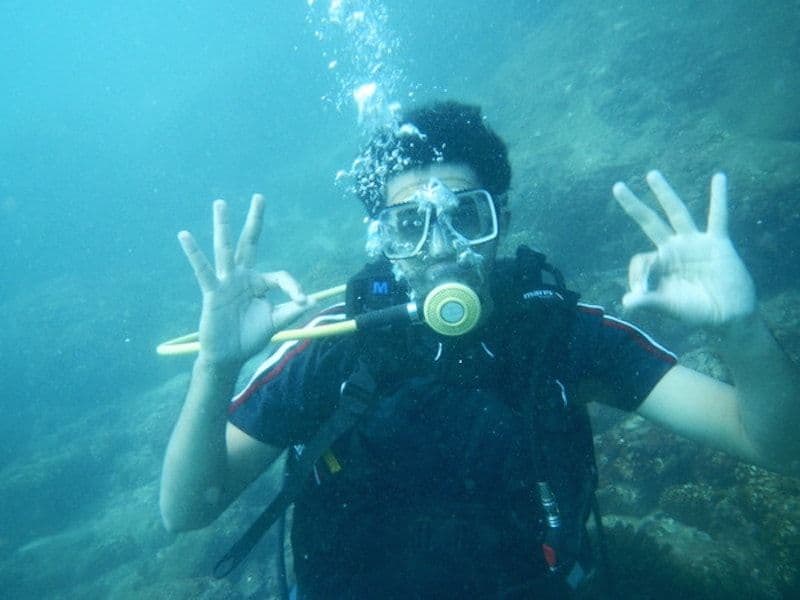 Hrithik is an expert diver, which came in handy in 'Zindagi Na Milegi Dobara' where the daredevil stunts were performed by him and not by a body double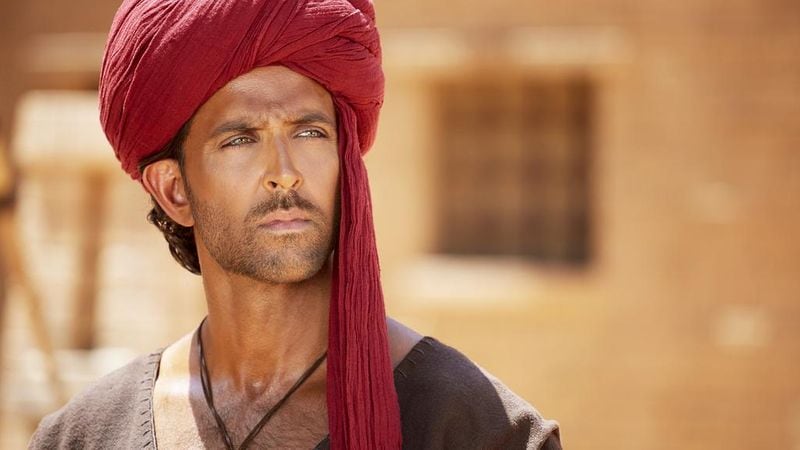 At the age of 21, Hrithik was diagnosed with scoliosis (spine deformity).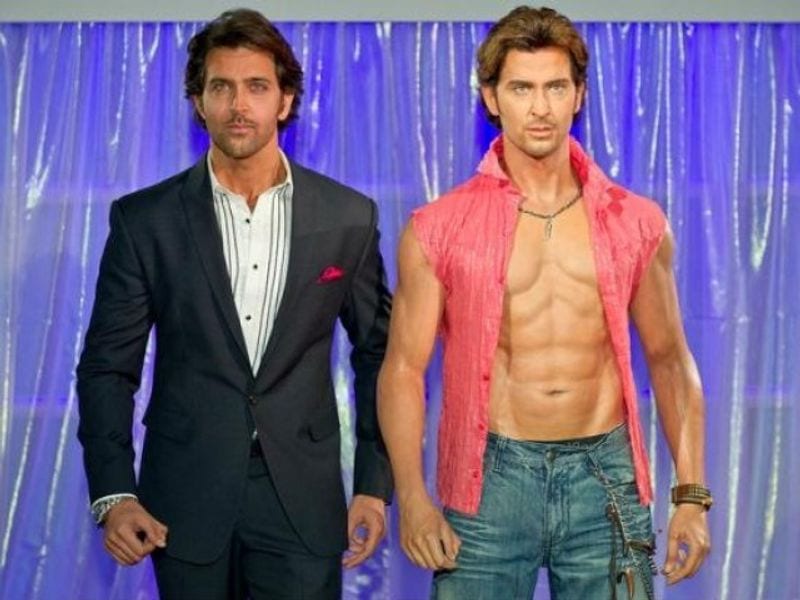 Hrithik is the fifth Bollywood star to get a wax statue at Madame Tussauds' famed museum
Hrithik had a stammering problem since childhood.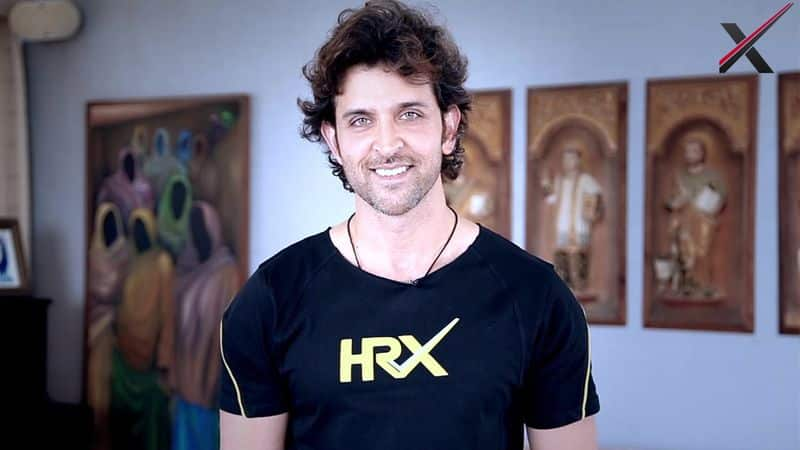 More than once, the actor has been declared Asia's sexiest man. This motivated Hrithik to launch his own fashion brand, HRX, in 2013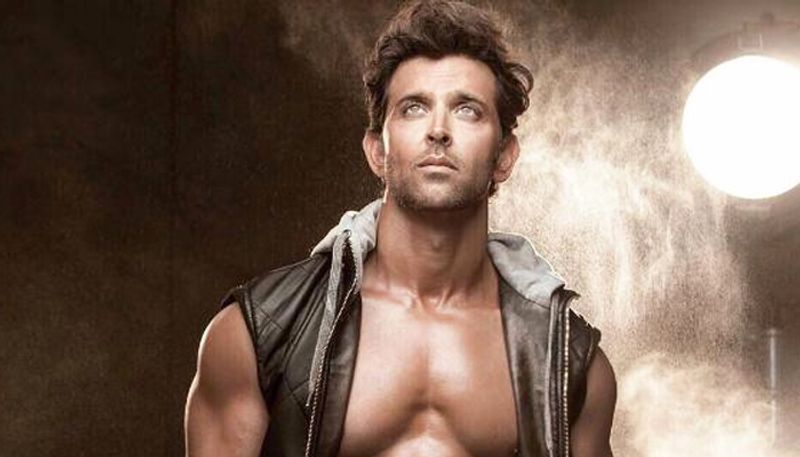 Hrithik Roshan, who started his career with Kaho Naa... Pyaar Hai has now gone on to become the superstar of the country. He celebrates his 45th birthday on Thursday, January 10. Here are some lesser-known facts about the actor