Thalaivar fans are always on the lookout for updates on their favourite superstar's movies. AR Murugadoss, director of Darbar, released pictures of Rajinikanth and title design of the movie at 7pm today.

AR Murugadoss, director of Rajinikanth's upcoming movie Darbar took to Twitter to share HD pictures of Thalaivar and title design of the movie at 7pm today(July 25). He asked the followers to get creative and do their best. He also said that the best design would be selected and released officially. He tweeted, "Here you go guys, get creative and rock it. Follow the link to download the HD file  https://we.tl/t-eLPv9sQuwz  @rajinikanth @LycaProductions @santoshsivan @anirudhofficial (sic)."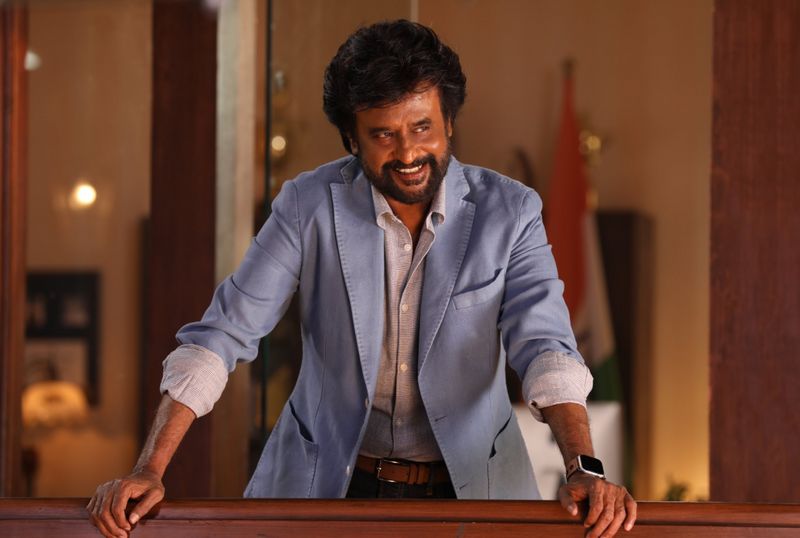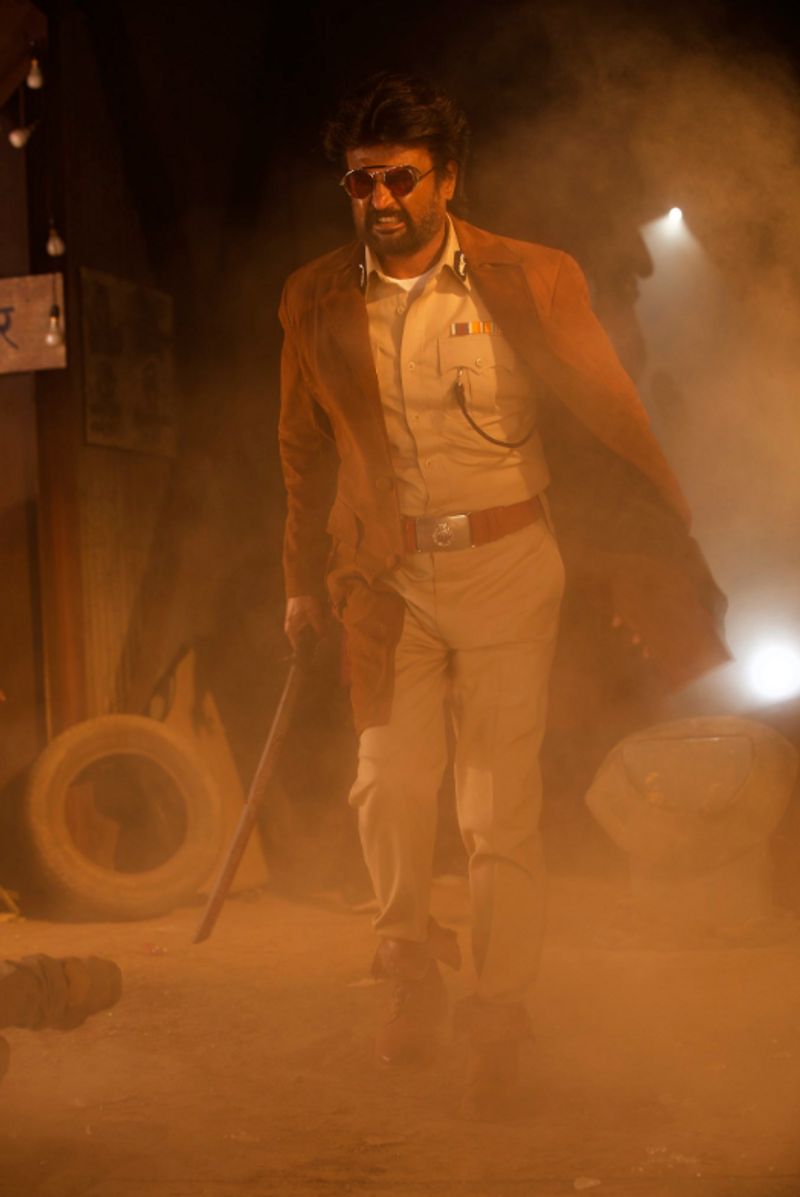 With his tweet at 10 am today, Murugadoss piqued Thalaivar fans' curiosity until 6pm when he took to Twitter to share the 'UnexpectedDarbarUpdate', just to make the followers wait an hour longer.
Murugadoss tweeted, "Hi guys.. The HD photos of our very own Thalaivar & Title Design of #Darbar will be released 7:00PM today, get creative and do what you do the best #Darbarposterdesign, best design will be selected and released officially. #Darbar @rajinikanth @santoshsivan @LycaProductions (sic)."
Rajinikanth fans did not get disappointed, but were ready to wait until 7pm for the promised update from the film director. They replied to his tweet with images of Rajinikanth.
 
Cmn Thalaiva marana waiting 😍😍😍😍🌋🌋🌋#darbarunexpectedupdate pic.twitter.com/RwNUMjJoeL

— Aravind_jack005😍😇😎✌️ (@jackaravind57) July 25, 2019
Murugadoss had reportedly spoken earlier about the movie and had said that his film with Rajinikanth will not be a political film. But that it will be a mass entertainer that will satisfy all types of audiences. He reportedly said that he had been a fan of Rajinikanth since a long time and that this will be his dream project.
Last Updated Jul 25, 2019, 7:08 PM IST