IPL 2020 has been postponed further with the extension of the nationwide lockdown until May 3. For this Sunrisers Hyderabad (SRH) player, it is 'frustrating' to miss out on IPL
Bengaluru: With the lockdown due to the novel coronavirus (COVID-19) pandemic extended until May 3, the 13th edition of the Indian Premier League (IPL 2020) is postponed further. There is still no clarity on the hosting of the cash-rich Twenty20 tournament. The current situation on IPL has left an Indian all-rounder frustrated.
Initially, IPL 2020 was scheduled to start on March 29. With the outbreak of the coronavirus, it had to be deferred till April 15. Now, the nationwide lockdown has been extended by Prime Minister Narendra Modi. In his address to the nation on Tuesday (April 14), PM Modi said the lockdown will continue until May 3.
Also read: MS Dhoni has 'unbelivable power', says Michael Hussey
Players and fans are eagerly waiting to hear from the Board of Control for India (BCCI) about when the tournament will happen this year.
As the wait continues, India and Sunrisers Hyderabad (SRH) all-rounder Vijay Shankar has said it is "frustrating" to miss out on IPL.
Also read: 'MS Dhoni will no longer play for India'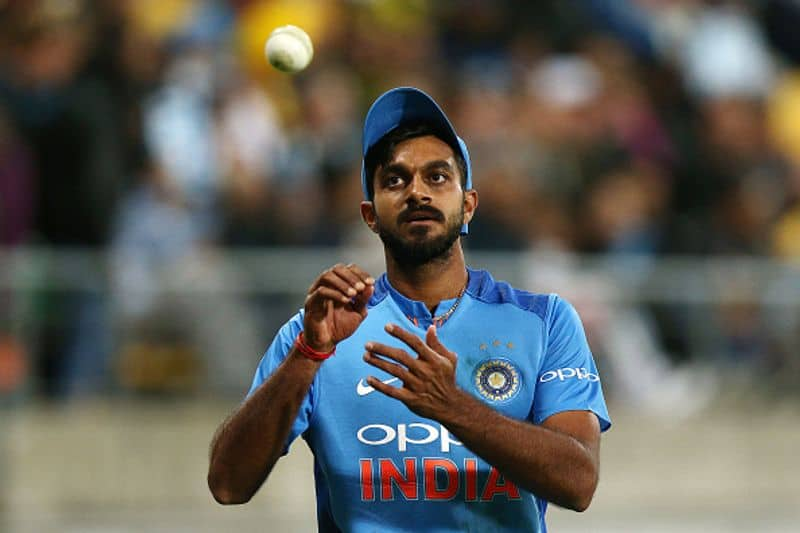 "It is an important tournament because it is the time you only play T20 for close to two months. One good IPL can change a player's career, and it is a bit frustrating (to miss out on it). More than the selection, as players we just want to play cricket," Shankar told The Hindu.
Last year, the 29-year-old Tamil Nadu cricketer played the ICC World Cup 2019 in England and Wales. However, he had to return home during the tournament as injury ruled him out. After that he has not been able to make a comeback to the Indian team.
Last Updated Apr 15, 2020, 12:52 PM IST