India captain Virat Kohli has revealed his 'favourite' match from his international career, apart from the 2011 World Cup final against Sri Lanka at Mumbai's Wankhede Stadium
Bengaluru: On April 2, 2011, India won the World Cup at Mumbai's Wankhede Stadium. Apart from this historic final game against Sri Lanka, captain Virat Kohli has one more 'favourite' match from his international career so far.
Also read: Virat Kohli speaks on playing in empty stadiums
On Star Sports' "Cricket Connected" show, a young fan asked skipper Kohli about his 'favourite' game for India. And he mentioned about a T20I contest against Australia in Mohali.
Also read: 'Virat Kohli is the best batsman in the world'
"Apart from the 2011 (World Cup) final, my other favourite match from the atmosphere and importance of the game point of view, would be the 2016 T20 quarter-finals (Super 10 game) against Australia in Mohali," the 31-year-old Kohli said.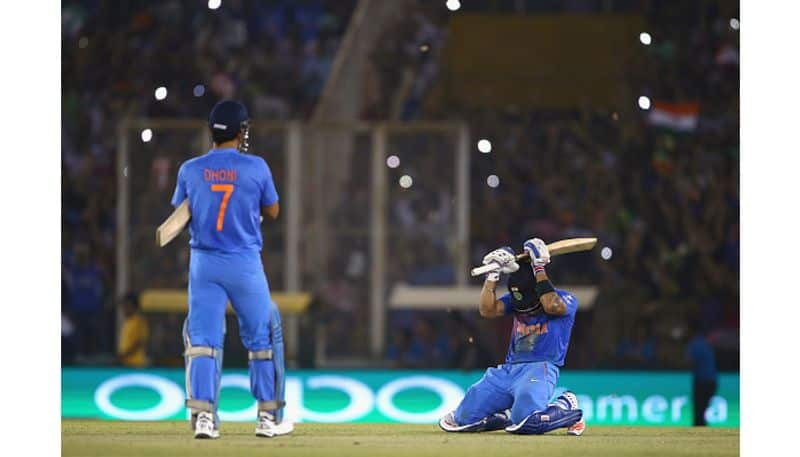 On March 27, 2016, Kohli smashed an unbeaten 82 off 51 balls with nine fours and two sixes to help India defeat Australia by six wickets in Mohali. India successfully chased down 161 with five balls to spare. Kohli won the Man-of-the-match award.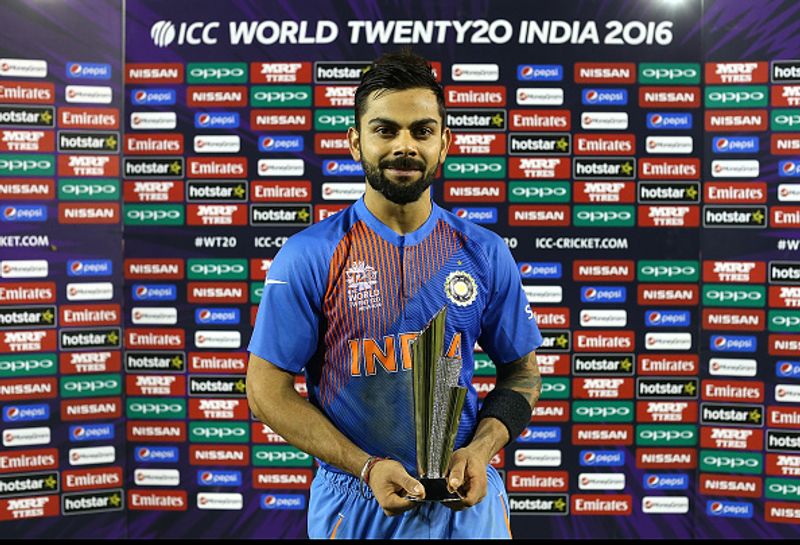 "I would like to thank the crowd, it was unbelievable. The support helps you push through those tough times. You need challenges in every game, they improve you as a cricketer. I don't know what to say, I am overwhelmed. Yuvi had a good partnership and then MS (Dhoni) kept me calm. We have always run well, we have an understanding, that's why you train in the gym, you have those fitness regimes, that paid off today. This innings has to be in my top three, perhaps the top right now because I'm a bit emotional," Kohli had said after the match.
The game was sealed when MS Dhoni hit a boundary off James Faulkner. Dhoni remained unbeaten on 18. India entered the semi-finals but lost their last-four encounter against eventual champions West Indies, who defeated England in the final at Kolkata's Eden Gardens.