In an interview, Salman Khan said that once he saw Katrina Kaif wearing a mini skirt in one of her movies and it upset him; read on
Once upon a time, Salman Khan and Katrina Kaif were an item; they were madly in love with each other. It was said that Salman helped Katrina in her Bollywood journey. We saw them in many movies together. However, the pair split, and till now no one knows the real reason. 
In an interview with famous film journalist Rajeev Masand, Salman talked about his relationship with Katrina and narrated many interesting details. 
When Rajeev asked Salman, if he is a good boyfriend, Salman said, ''I've heard not.'' When Rajeev asked, ''Katrina says she watches all your films, but you don't watch any of her films?'' Salman Khan said, ''Yes, I don't.''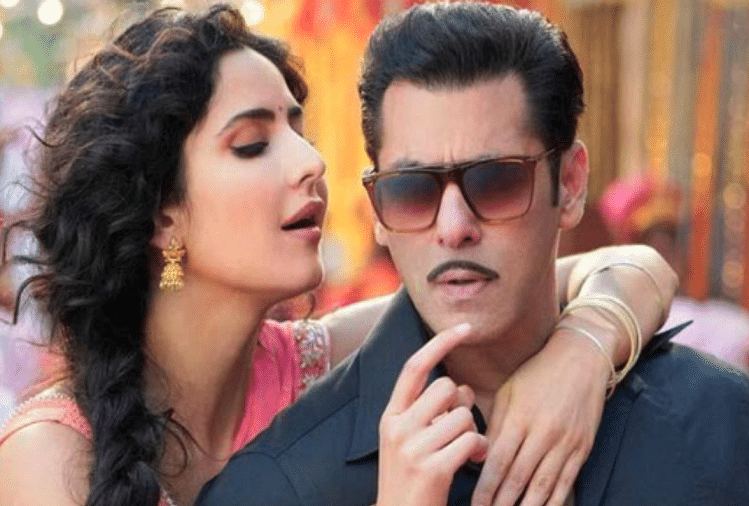 Salman also recalled how he reacted when he saw Katrina in a mini skirt. He said, ''Once I saw Katrina wearing a really short skirt and I didn't like it. But then you have some time to chill and let it go. And I don't have a choice, and it's better to stay away from those things.''
Salman never advised Katrina on her film and career choices, ''I mean I see the promos and get an idea of what is going to be in the film, so it's better to stay away from that.'' When asked, ''Do you advise her on her career?" He said, ''No, she's a grown up girl.''
Salman Khan once wanted to marry Katrina Kaif, but she was not ready. ''It's better when the girl is not ready to get married. If the girl is ready to get married and you don't want to get married to the girl, it's not a good situation.''
He added, ''So I always hoped for the girl not to be ready for marriage. It's lot less painful and the guilt is a lot lesser. I don't think anyone has ever said no.''
Read Exclusive COVID-19 Coronavirus News updates, at MyNation.
Last Updated Sep 18, 2019, 1:55 PM IST