In an old interview, which was published in a popular film magazine in 1990, late Rajesh Khanna had openly admitted that he envied Amitabh Bachchan's sudden success; read on

Today is Thursday, and we bring you a throwback interview of India's first-ever superstar Rajesh Khanna, where he had said that he envied Amitabh Bachchan's sudden success after his hit film Deewar. Rajesh also revealed that he was supposed to act in the movie but because of Salim Khan and Javed Akhtar, Deewar landed in Bachchan's kitty.
During the early 70s, Rajesh Khanna, Salim Khan and Javed Akhtar had some differences, "Salim-Javed and I had differences. They refused to give the script to Yash Chopra because they wanted only Amitabh Bachchan. So, although Yash Chopra wanted me for Deewar, he had no choice," Rajesh was quoted.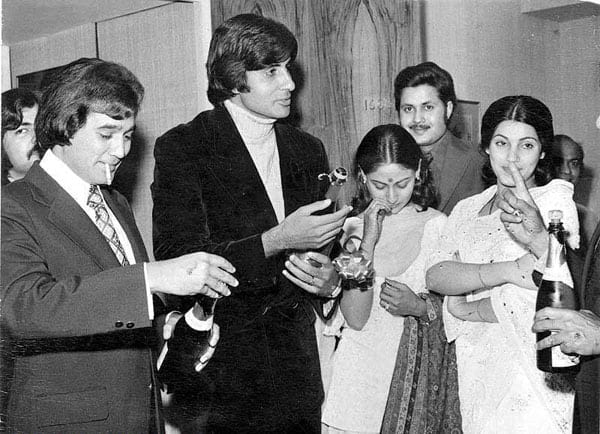 After watching some of the scenes of Deewar, Rajesh praised Big B's talent, "I saw just two reels of Deewar and honestly, I said, 'Wah! Kya baat hai!' Honest to God. Talent was always there when I worked with him in Anand or Namak Haram."
Rajesh then said, "After Deewar, I always envied him. Only thing is, I smiled each time he slipped because he made the same mistakes that I once made."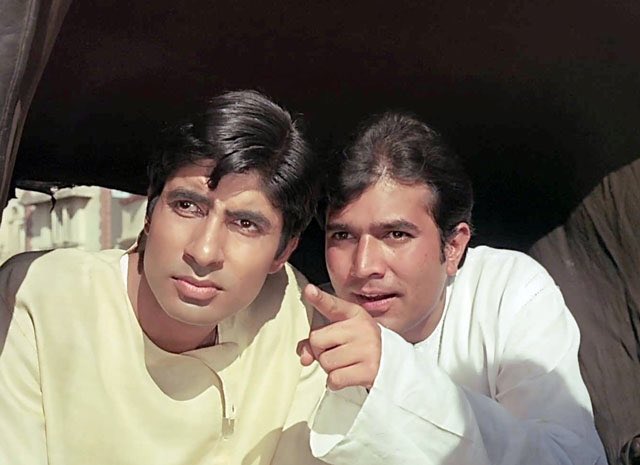 After Rajesh's interview was out in public, Amitabh once sitting with Rajesh said that he felt a little embarrassed, "I just can't sit here taking all these compliments from you, because it's a little embarrassing." To which Rajesh had replied, "It's not embarrassing. It's the truth, which I feel from the bottom of my heart." 

Presently, Rajesh Khanna is no more with us. He died on July 18, 2012 and on the other hand, Amitabh Bachchan is still working on various projects. Recently, he was awarded the Dadasaheb Phalke Award as he completed 50 years in cinema.
Last Updated Sep 26, 2019, 4:53 PM IST