Varun Dhawan, who celebrated his birthday a week after the release of Kalank, confessed that he was disappointed because the movie did not go as he thought it would
Mumbai: Varun Dhawan is one of the highest paid actors of the new generation. Junior Dhawan had only tasted success in the industry and had been on the top of all charts until recently.
Dhawan's new YouTube channel featured a video where the star is seen talking about the failure of his movie Kalank which released on April 29, 2019, starring 5 other top actors; Sanjay Dutt, Madhuri Dixit Nene, Aditya Roy Kapur, Sonakshi Sinha and Alia Bhatt.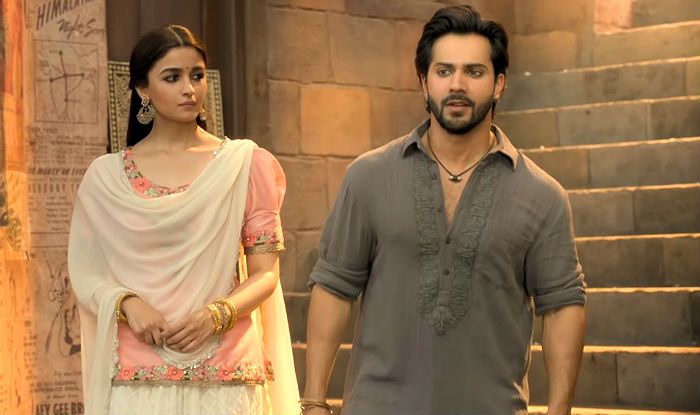 Dhawan who celebrated his birthday the following week after the release of his movie, spoke about his feelings.
He said, "I was a little down because my latest release didn't go the way I thought it would, and it did hit me a little hard, I will be very honest. I didn't know how to react to it. Lot of people told me, 'don't show it'. Failure is a part of life."
Kalank had a lot of expectation and had emerged as the biggest opener of 2019 but failed to show its presence in industry and has grossed less than Rs 70 crore in the domestic market.