The Shiva Sena has repeatedly thrown its weight behind former AICC president Rahul Gandhi even after the Gandhi scion has repeatedly mocked it in various issues
Bengaluru: The Shiva Sena is a party that is, rather, was known for its uncompromising Hindutva ideology. 
Its founder Bal Thackeray never minced words while he proudly displayed the Hindutva badge.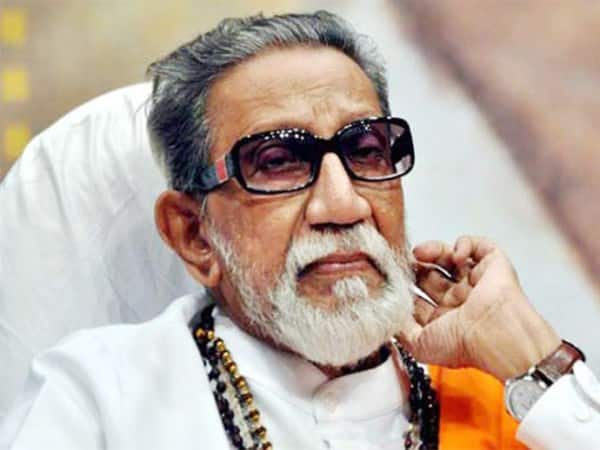 But cut to the present era and you will find how his son Uddhav Thackeray has compromised on the principle, only to please and placate the Congress. 
In its mouthpiece, Shiv Sena notes, "When people from within are involved in the national conspiracy to finish off Rahul Gandhi's leadership, the party is sure to meet its 'Panipat' (defeat). These old guards have sabotaged Rahul Gandhi internally, damage which even the BJP hasn't inflicted on him."
These observations come in the wake of as many as 23 Congress senior leaders shooting off a letter to AICC chief Sonia Gandhi, asking her to mend the party's prospects as the Modi juggernaut rolls on. 
Shiva Sena supporting Rahul Gandhi should be a sad development as the Gandhi scion has repeatedly mocked Veer Savarkar, which the Shiva Sena holds in a venerable position. 
Rahul Gandhi had once openly informed a gathering that he is not "Rahul Savarkar to apologise" in relation to the "Rape in India" comment. Shiva Sena did express its disappointment, but nothing beyond that.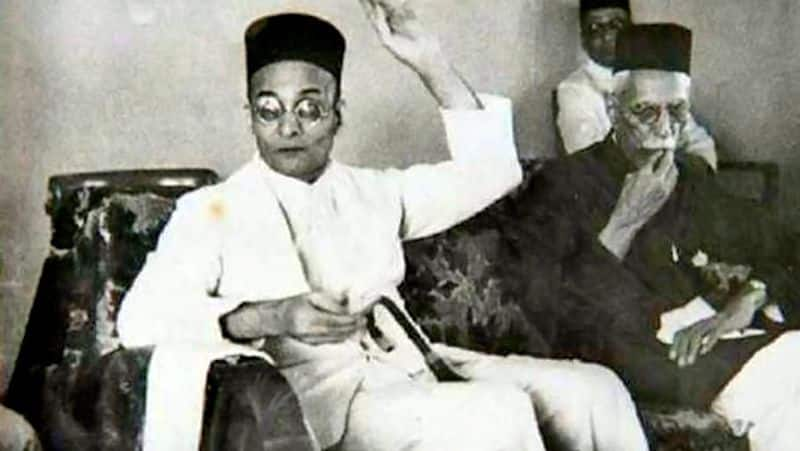 Moving on, a Congress booklet had even alleged that Veer Savarkar had a physical relationship with Nathuram Godse, Mahatma Gandhiji's assassin.
Rahul Gandhi had even washed his hands of in an issue related to Maharashtra governance. He had said, "I would like to make a differentiation here. We are supporting the government in Maharashtra, but we are not the key decision maker in Maharashtra."
All these instances only go on to show that Uddhav Thackera's lust for power has only made him compromise on what his father once stood for, Hindutva!
The Shiva Sena had backstabbed BJP after the two contested Maharashtra polls together, only to join hands with NCP and Congress, keeping BJP out. 
 
Read Exclusive COVID-19 Coronavirus News updates, at MyNation.
Last Updated Aug 28, 2020, 7:31 PM IST