While Congress always prides in following secularism (=Hindu subjugation, Muslim appeasement) it is Prime minister Narendra Modi who has given them a taste of reality. Now, every Congressman competes to prove himself a Hindu!
August 5 is etched in the annals of Indian history for two reasons. 
In 2019, the abrogation of Articles 370 and 35A was accomplished.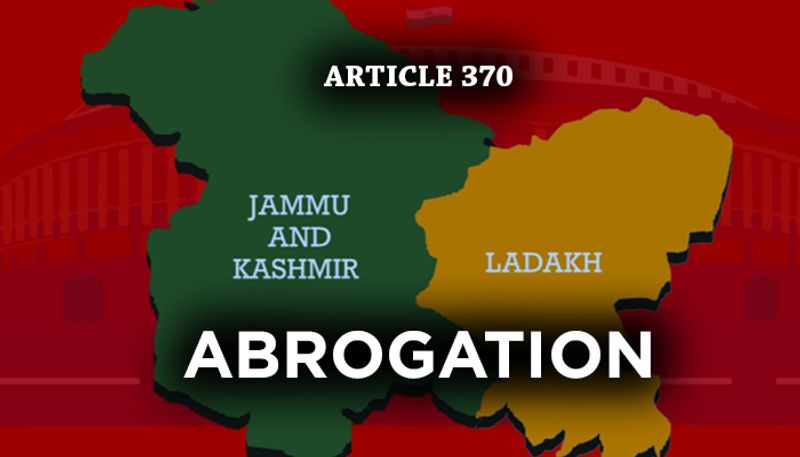 Today, that is in the year 2020, the historic ground-breaking ceremony was done, in which Prime Minister Narendra Modi himself took part.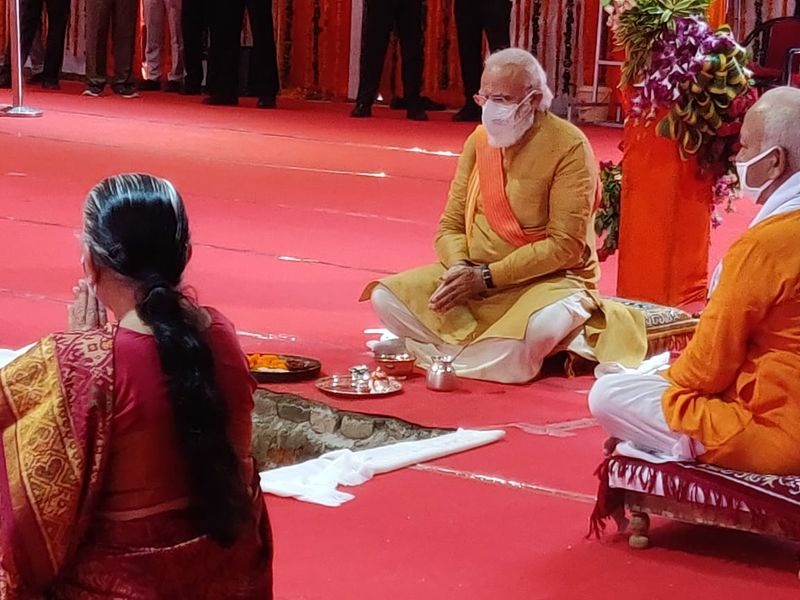 Both these issues had remained festering wounds for decades and centuries. 
In both the cases, it was the Congress which had played truant. While it opposed the abrogation, stymieing the complete integration of Jammu and Kashmir with the rest of India, in the latter case of Ram temple in Ayodhya, it did not want to see a grand temple, because it feared losing its vote bank. 
However, the grand old party has been brought to its knees, courtesy: Narendra Modi. Ever since he took over as the Prime Minister, he has been working with a meticulous plan and script. And his moves are palpable!
While he goes around with his work nonchalantly, ably supported by a subaltern in the form of Union home minister Amit Shah, it is the Congress that is feeling the jitters. 
As the top court of the country ruled in favour of Hindus in November last year, thus signalling an end to a 500-year-long land litigation, the Congress was caught off-guard! It surely didn't know how to respond nor react! 
If it sided with the Hindus, who feel reenergised and reinvigorated after Modi took over the reins, it would mean compromising on the Muslim votes. 
And if it sided with the Muslims, as it has always done and continues to do so, it meant angering and vexing the largely aware and self-respecting Hindus. 
So it was in the crosshairs! 
Well, as the Congress fumbles, stumbles, stammers and stutters to find its real identity, it is Narendra Modi who is having the last laugh! 
Just a few days before the momentous ground-breaking ceremony, Congress members resorted to all sorts of chicanery to prove themselves as pro-Hindu. 
None other than senior leader Priyanka Gandhi equated the Ram temple to national unity, former Madhya Pradesh chief minister Kamal Nath chanted Hanuman Chalisa and spokesperson Manish Tewari sang a song close to Mahatma Gandhi's heart.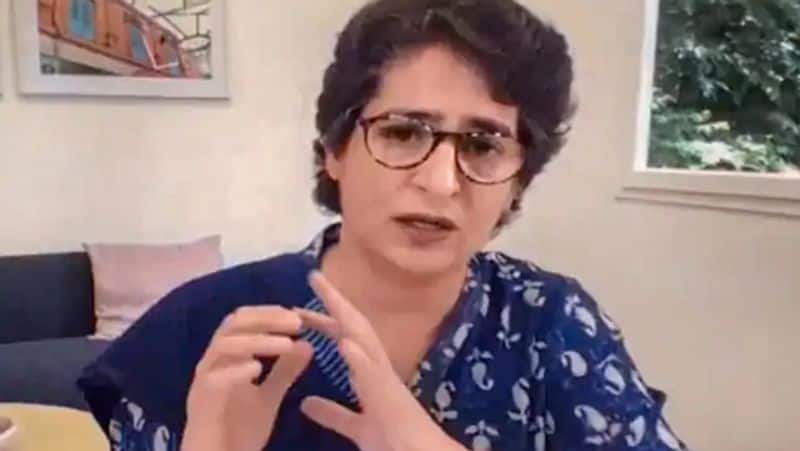 This is in stark contrast to how the Congress had behaved! Remember how the Kapil Sibals, the Shashi Tharoors and a gamut of public interest litigation activists made a beeline in top court, prevailing upon the judges to defer the hearing after the Lok Sabha  elections 2019 and the charade and  spiel of "no good Hindu wants a Ram temple in Ayodhya." 
But as the Ram temple is now a reality, Congress has had to change its stance, with a view to impress the citizens.