There is a school of thought that the delay in filing an FIR led to the Bengaluru violence. But can the delay be a licence to resort to vandalism?
Bengaluru: The vandalism, hooliganism, goondaism and violence exhibited in the name of protests against an incendiary post in relation to Prophet Muhamad are a stark reminder of how mobs can derail the due process of law. 
The theory making the rounds is that the delay in registering an FIR propelled the mob to such antisocial activities. 
More shocking than the crime itself, is how the members of the Congress are espousing this theory, with a motive to throw their support to the vandals. 
However, prima facie, even if one does go ahead and accepts this theory, there is no way the delay gave the mob the licence to such unacceptable behaviour. 
1.    Why didn't the aggrieved approach the court? 

If the behaviour of the police in not registering a complaint is condemnable, so is the attitude of these rowdy elements. 
These aggrieved members could have approached court for justice. That surely didn't happen!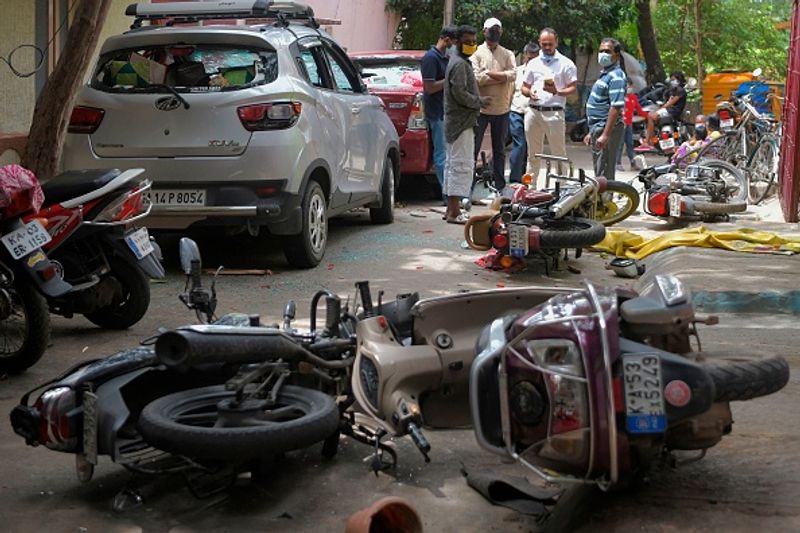 2.    What's the relation between incendiary post and MLA's house?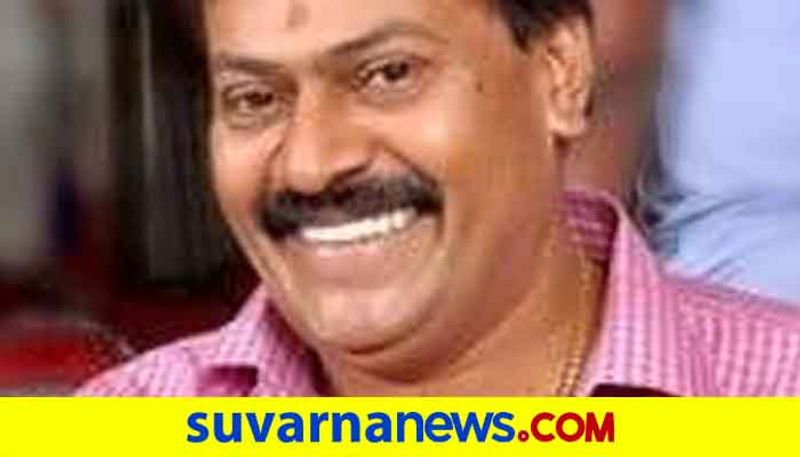 Strangely, the house of Congress MLA Akhanda Srinivasa Murthy's house was targeted and burnt down to ashes. If the aggrieved party was hurt at the humiliation meted out a revered figure of their religion, how does arson give them a sense of satisfaction? Non-sequitur? 
3.    Threat against Hindus is so common! 

On the day Prime Minister Narendra Modi performed bhumi pujan, the All India Muslim Personal Law Board gave out a statement saying ""No need to be heartbroken. Situations don't last forever." and even correlated this issue with the Hajia Sophia mosque in Turkey. 
This sort of sabre-rattling, that too after the Supreme Court decreed the verdict in favour of Hindus, is plain disgusting! 
4.    How should Hindus react? 
If one post against Prophet Muhamad can hurt, humiliate and mortify them, what about Hindus whose deities like Rama, Krishna, Shiva and others are routinely abused with the most vulgar of words! However, Hindus do not resort to such vandalism or thuggery. it is always advisable to go as per the law of the land. 
Let's also remember that the post put up was in response to an obscene comment on a Hindu deity. However, no objection has been raised over this act against a Hindu deity. 
Keeping all these things in mind, it is aptly clear that the motive was to avenge Ram temple verdict, abolition of triple talaq, abrogation of articles 370 and 35A and the enactment of the Citizenship Amendment Act. 
The incendiary post was just an ostensible reason.  
Last Updated Aug 13, 2020, 3:49 PM IST