Celebrate Holi the natural way by making colours at home that are great for your skin and others too. Here's how.
New Delhi: Love Holi but hate the allergic reactions caused due to colours? Now, you can celebrate the festival of colours as well as get good skin at the same time.
Synthetic Holi colours contain toxic substances such as mica, acids, alkalis, pieces of glass. Even the mildest forms of their effects on you include hair and skin problems like abrasions, irritation, itching, rashes, allergies, eye infections, hair roughness, etc. while the more serious forms include poisoning, impaired vision, respiratory problems and cancer.
Also read: Here's how Gujrat is helping fashion industry pollute less
Even though organic gulal is a great option to celebrate the festival safely, it may be a tad heavy on your pocket and is usually not easily available. So, in such a scenario, just take a peep in your kitchen and find all the ingredients needed to make organic Holi gulal at a fraction of the cost. 
Beauty Expert Bharti Taneja, founder and director ALPS Beauty Group gives her favourite recipes to make the colours that are lighter on the pocket and great for your skin. So gather your friends and create the colours that will make everyone's skin glow. 
Pink colour with beetroot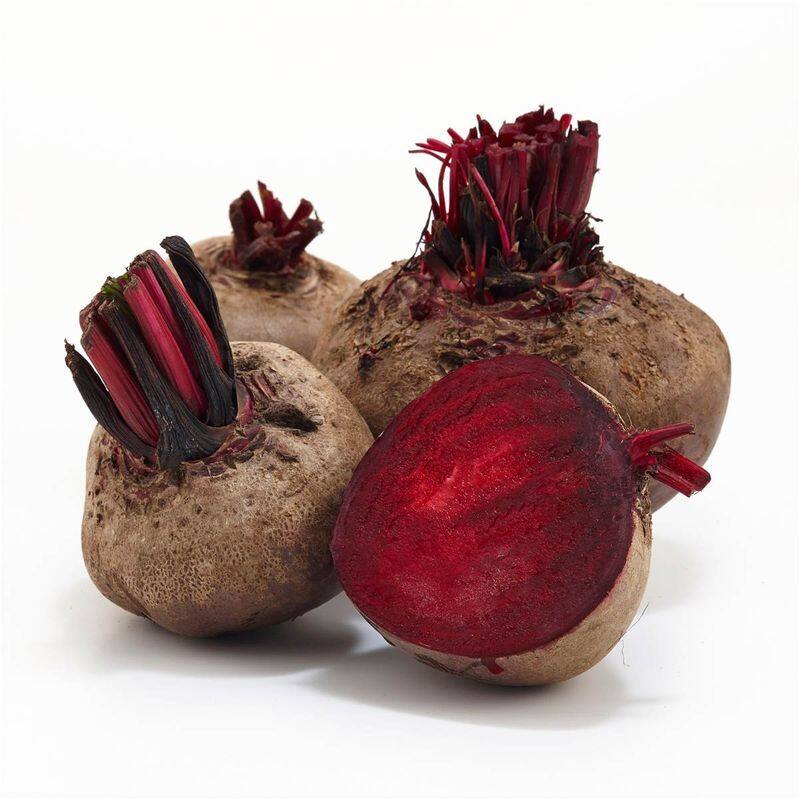 You may have seen that beetroot often gives out a gorgeous magenta stain even while slicing the vegetable. Bharti says, "Take some beetroot and cut it into small pieces. Grind it nicely and squeeze out the juice. Now mix some starch in this beetroot juice and knead it nicely to make rotis of it. Leave these rotis to dry for an hour or so and then grind it into a fine powder."  
Yellow colour with turmeric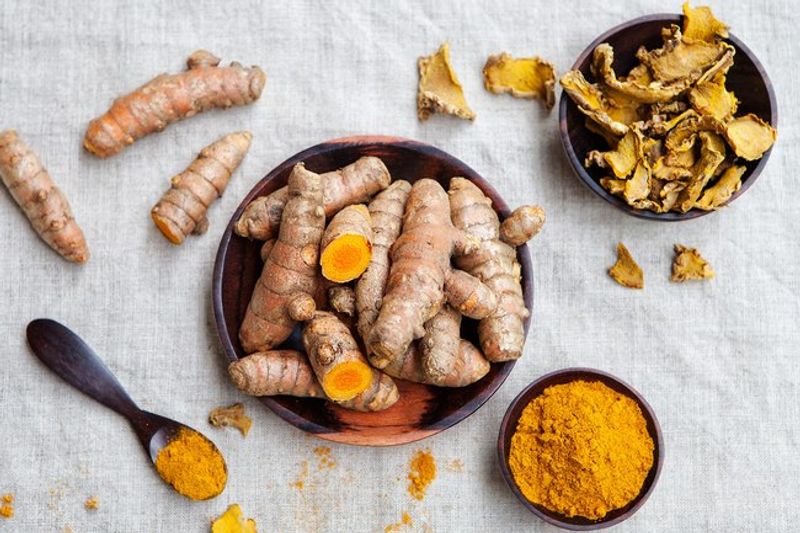 Haldi gives out a glorious yellow colour, especially in its raw form. It is also a great antiseptic moisturiser for the skin. "Grind some raw turmeric or kachhi haldi. Mix it with starch and knead to make a dough. Make rotis from this dough and leave them to dry for half an hour. Grind these dry rotis into a fine paste and your yellow, natural gulal is ready," says Taneja. 
Green colour with spinach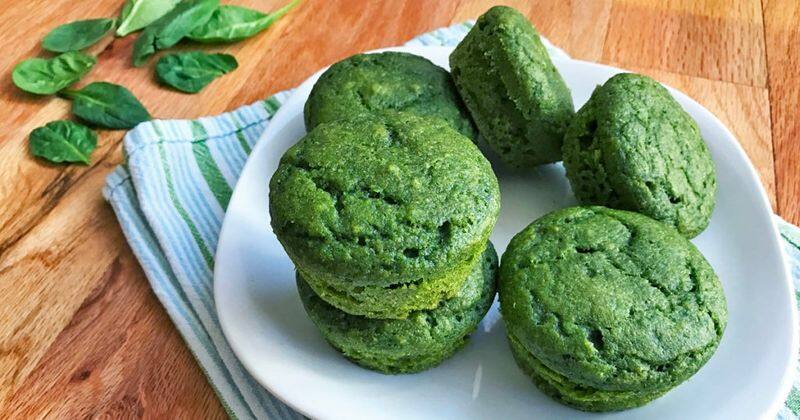 A rich source of iron, spinach is very well-known for its benefits courtesy Popeye the sailor man. But, did you ever think you can also make gulal with it. Here's how- Grind the spinach and squeeze out its juice. Mix it with starch to make a dough. Make rotis from this dough and leave them to dry for a few minutes. Once dry, grind these rotis into a fine powder and get set to splash in some green glory. 
Fragrant coloured water for balloons and pichkari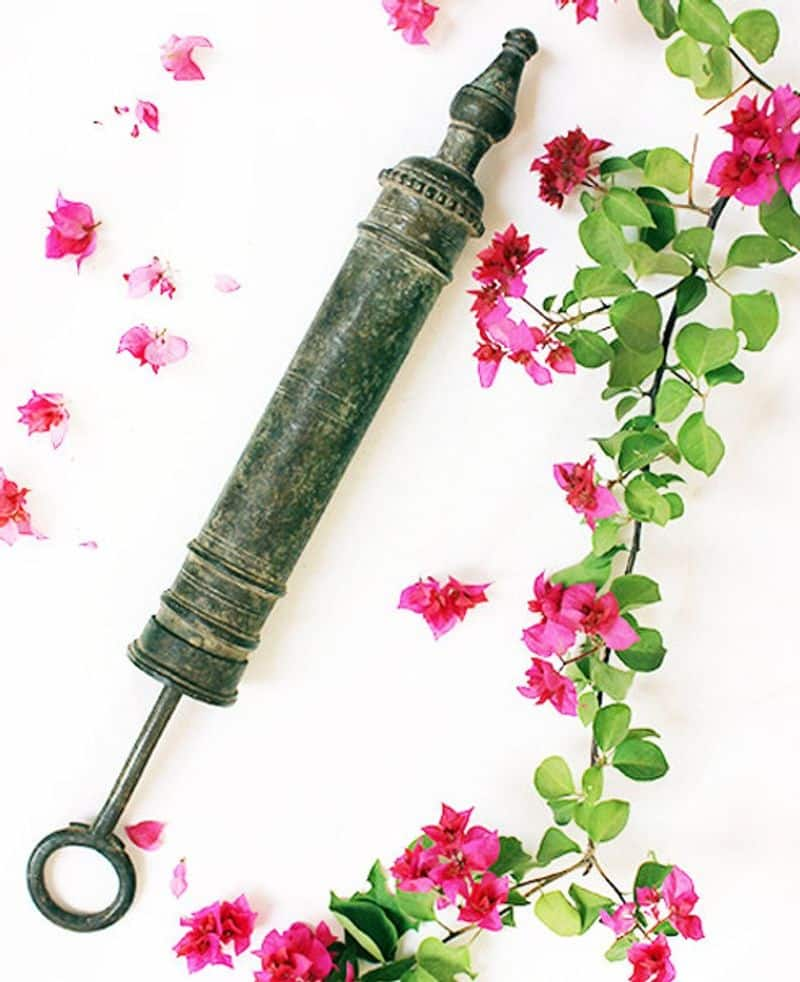 Not only with your colours, but makeup guru Bharti Taneja has a few tricks to make sure your water balloons are also fragrant and safe. She says, "You can boil half a kg of rose petals or jasmine flowers. Strain it and mix it with your Holi water for a coloured and fragrant water." You can also take some dry orange peels and leave them overnight in a bucket full of water for sweet smelling Holi water to play with your guests. 
Read Exclusive COVID-19 Coronavirus News updates, at MyNation.
Last Updated Mar 20, 2019, 12:41 PM IST