Authorities in Punjab mull the prospects of using students in prevailing upon their parents in not resorting to stubble burning
Bengaluru: Stubble-burning has created a lot of problems for many states. 
Authorities are trying their best to dissuade farmers from burning the stubble, but have not yet succeeded in convincing the farmers not to do so. 
But the efforts still continue. 
In one of the latest endeavours, students are being prodded to counsel their parents in not burning stubble. 
Students of class XI and XII in Punjab are being asked to take part in the campaign. Authorities are talking to students from various places so that they can educate them. And these students, in turn, will educate their parents on the ill-effects of stubble-burning. 
The idea is that students can be a major source of motivation for their parents. 
Ill-effects of stubble-burning: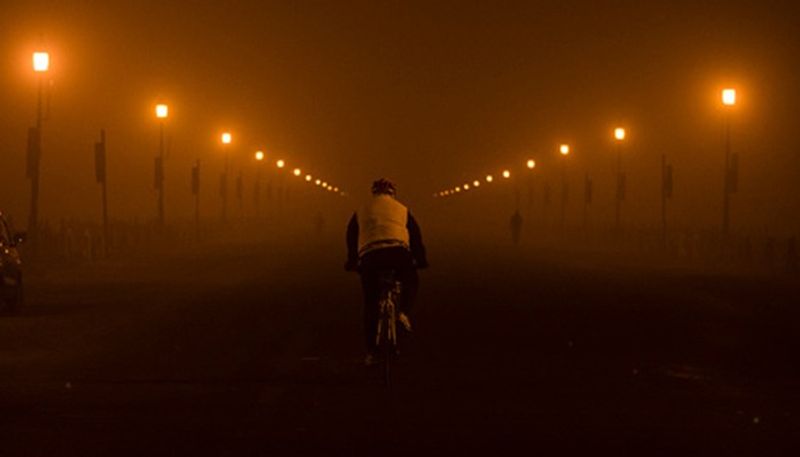 The burning of the stubble creates massive environmental pollution, forcing people to breathe bad air. 
While people suffer and judiciary has also expressed concerns over the malaise, the government said the practice of stubble burning could be punishable with imprisonment up to 5 years or fines which may exceed up to Rs 1 crore or more.
It should be noted that farmers from Punjab and Haryana burn almost 35 million tons of crop waste. This happens especially during September and October of every year. 
Apart from imposing fines, the government is also planning a green belt in the Aravalli range to counter this menace.