Rajasthan CM Ashok Gehlot used the words 'Nikamma' and 'Nakara' against Sachin Pilot to registers his anger. But can a leader of his stature resort to using such words?
Bengaluru: Two words that have been making the rounds since yesterday (July 20) are 'nikamma' and 'nakara'.
These two words were used by Rajasthan CM Ashok Gehlot against his former deputy Sachin Pilot.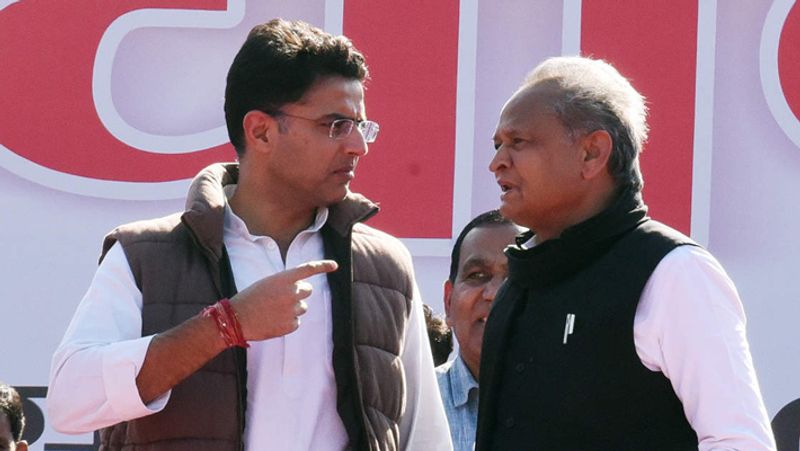 The rage and indignation with which Ashok Gehlot used these words are understandable as his government teeters on the brink. But to stoop to such low levels in order to expose his own party man with a dissenting view is cheap. Indeed these two words exemplify Congress's ungentlemanly nature and its inefficiency in dealing with its young blood. 
Of course, as India Today reported, the top brass of the Congress expressed its displeasure at Gehlot's rant. It said it doesn't behove a man of Gehlot's stature to use such words. 
But honestly, Congress has been a user of such expletives. And at the receiving end was none other than Prime Minister Narendra Modi. 
The Prime Minister had himself spoken about such below-the-belt comments in an election rally earlier.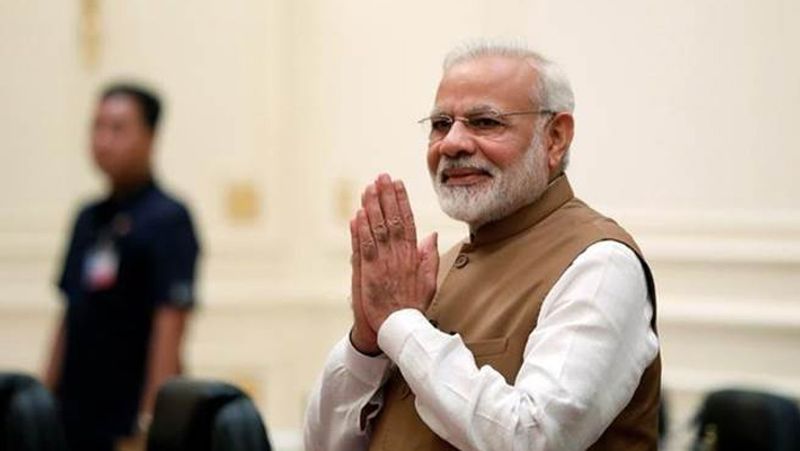 "A leader of Congress called me 'gandi naali ka keeda' (an insect), one leader called me a mad dog, another one called me Bhasmasura. One more Congress leader, who was external affairs minister, called me a monkey while another minister compared me with Dawood Ibrahim," he had said. 
Another Congressman Salman Khurshid had termed Modi 'impotent' as well!
It's not just about expletives. Congress has not given the youngsters their due. While Jyotiraditya Scindia should be an exemplar for it, other party spokespersons like Sanjay Jha, who used to fiercely protect his party on TV shows, has also been given the pink flip for openly exhibiting his defiance. Another party loyalist, Sanjay Nirupam too questioned the party last week, while wondering if he would meet the same fate of being expelled, like others.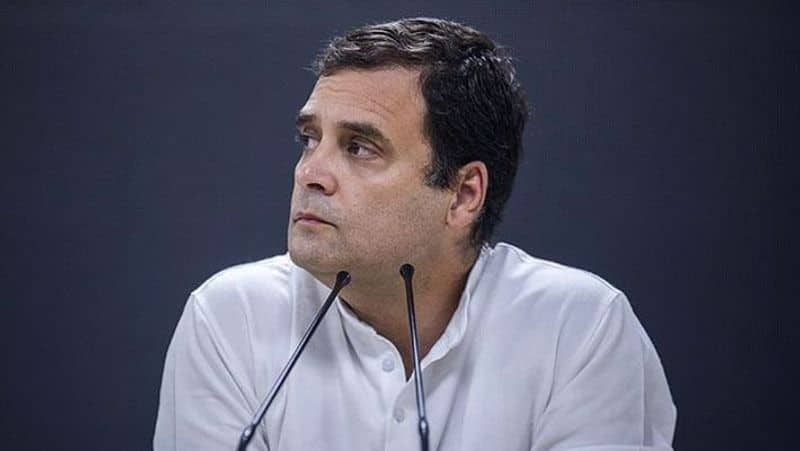 But at the other end of the continuum is the former AICC president Rahul Gandhi. Unconfirmed reports say that Rahul Gandhi is unfazed by the exit of youngsters as he allegedly said the party won't be hurt by their absence.  
Last Updated Jul 21, 2020, 1:49 PM IST