Senior Congress leader Anand Sharma has defended the letter shot to Sonia Gandhi, seeking reforms in the party
Bengaluru: A lot of heat has been generated over the 23 Congressmen writing a letter to AICC president Sonia Gandhi, seeking elections for the post of party president. 
In the CWC meeting held on Monday, Rahul Gandhi supposedly expressed his displeasure over this letter. 
Senior leader Ahmed Patel too expressed his displeasure over the letter. In fact, reports added that he openly blamed another senior leader Anand Sharma for drafting the letter. 
But Anand Sharma has defended himself. He said, "India needs a strong opposition to confront the BJP. Suggestions for party's renewal made in sincerity is not dissent. Wish all colleagues had read it."
He further added, "The letter was written with the best interest of the party in our hearts and conveying shared concerns over the present environment in the country and sustained assault on the foundational values of the constitution."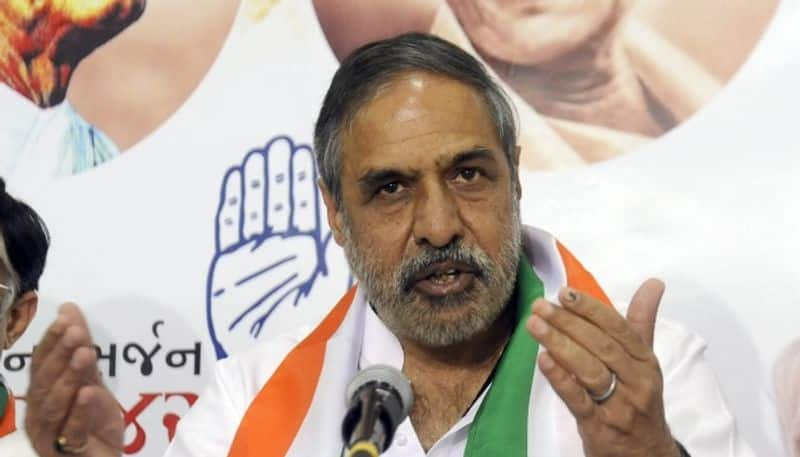 At the moment, the grand old party is going through a crisis as Rahul Gandhi refuses to take over the party's reins while urging other Gandhis not to take over. 
But the CWC has decided to stick with the Gandhis. Though there are several leaders like Manish Tewari, Shashi Tharoor and others who want a change in the leadership, many others are not willing to digest the fact that a non-Gandhi should lead them.  
Mani Shankar Aiyar, a veteran leader, openly says that a non-Gandhi at the helm of affairs will not be able to keep the factions together and insists anyone from the Gandhi family should continue to call the shots. 
Incidentally, Sonia Gandhi had resigned, but the CWC did not accept it.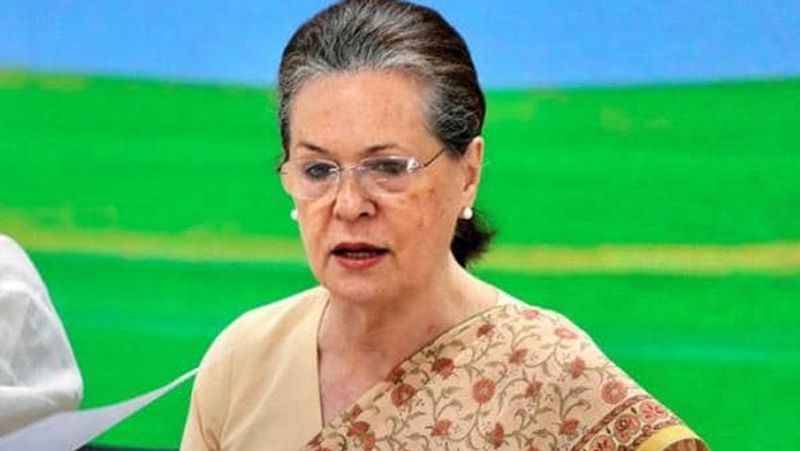 But it should also be noted that the Congress is further split on who should be the president in spite of the Gandhi family at the helm.  
The faction supporting Sonia Gandhi has leaders like Manmohan Singh, Kamal Nath while the one that supports Rahul Gandhi has leaders like Siddaramaiah and DK Shivakumar from Karnataka. 
 
Last Updated Aug 25, 2020, 7:31 PM IST