Prime Minister Narendra Modi and Uttar Pradesh chief minister continue to enjoy phenomenal support as Modi continues to be the most preferred Prime Minister while Yogi is the best chief minister third time in a row, as per a survey

Bengaluru: In what comes as a major corroboration of the way Prime Minister Narendra Modi has handled different things nationally, the India Today-Karvy Insights Mood of the Nation (MOTN) survey emphasises that 66 per cent of the people believe that Narendra Modi should be the next prime minister of India.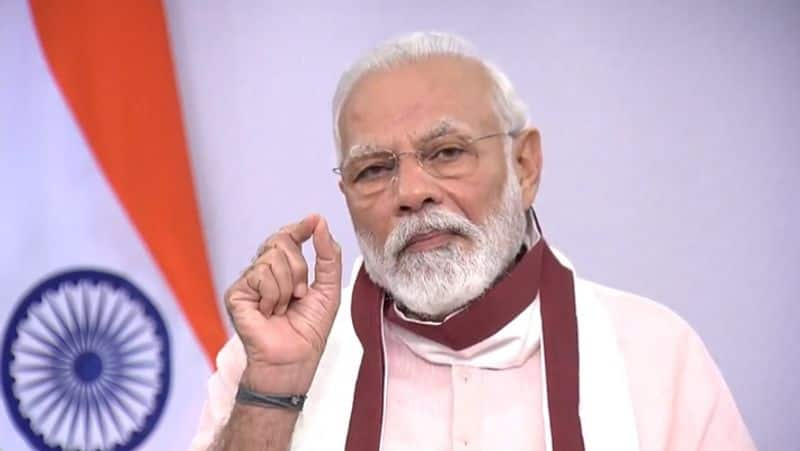 On the contrary, with 8 per cent votes, Rahul Gandhi is the second choice, while Sonia Gandhi received 5 per cent votes to become the third most favoured leader for the PM post.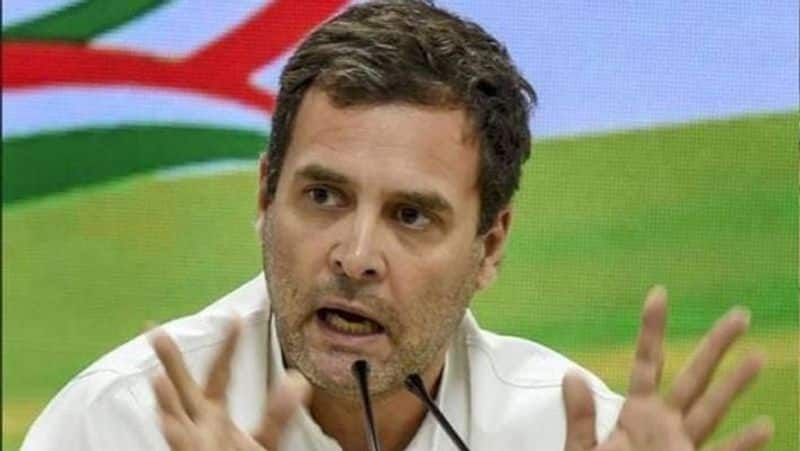 It is also to be noted that more than 72% percent people rated Modi's handling of economy and 77% people upvoted Modi's way of handling COVID-19 crisis. 
Meanwhile, Yogi Adityanath managed to secure 24 per cent of the total votes (6 percentage points up from the last survey), becoming "the best CM" for the third time in a row, according to the survey.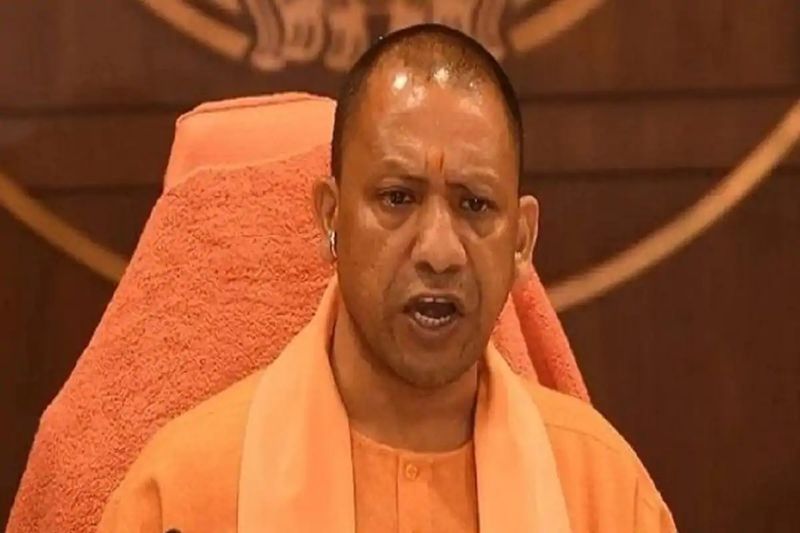 The favourable response to Modi as the best candidate for becoming the next Prime Minister could be attributed to the phenomenal decisions he has taken in his second term. He has already fulfilled two promises made in the election manifesto 2019. From abolition of triple talaq to the abrogation of articles 370 and 35A to the enactment of the Citizenship Amendment Act to the successful conclusion brought to the 500-year-old Ram temple land litigation case to the befitting response to the Chinese aggression by the way of banning 59 apps, Modi has robustly reiterated that he means business. 
In fact, the survey goes on to say that more than 90% of the respondents favoured such a response. 
In the aftermath of the Galwan Valley clashes, Modi had paid a visit to Ladakh, met the injured soldiers and had given them a pep talk. 
On the other hand, Rahul Gandhi's poor showing might be attributed to his facetious and flippant nature. He had unnecessarily needled the Prime Minister in the wake of the clashes adding that our soldiers had gone their unarmed. 
Among other things, the Congress scion has failed to prove himself as an efficient leader, with no merits in his claims.