On the birth anniversary of former Prime Minister Gandhi, let's revisit the Shah Bano case, in which he enacted a law to effectively invalidate the verdict of the top court to appease a section of the minority
Bengaluru: The Congress tries its best, but fails to impress the people that the Modi-led Union government has stamped its authority on the judiciary. 
In fact, if there is any party to be blamed for manipulating laws and even Supreme Court verdict to suit its whims and fancies, it is the Congress.
For all the accusations and allegations the Congress makes, the party would do well to introspect its move in the 1980s when it overturned a Supreme Court verdict in the Shah Bano case.
Shah Bano, a mother of five from Indore approached the Supreme Court in relation to the divorce from her husband in the year 1978.
Though the Supreme Court held that her former husband had to give her alimony, the Congress government, headed by the then Prime Minister Rajiv Gandhi, enjoying a phenomenal majority at that point in time, reversed the Supreme Court verdict, after getting trepidation that he would face the wrath of the Islam orthodoxy and suffer electorally.
So keeping this in mind, in the year 1986, an act titled The Muslim Women (Protection of Rights on Divorce) Act, was passed in contradiction to the SC verdict.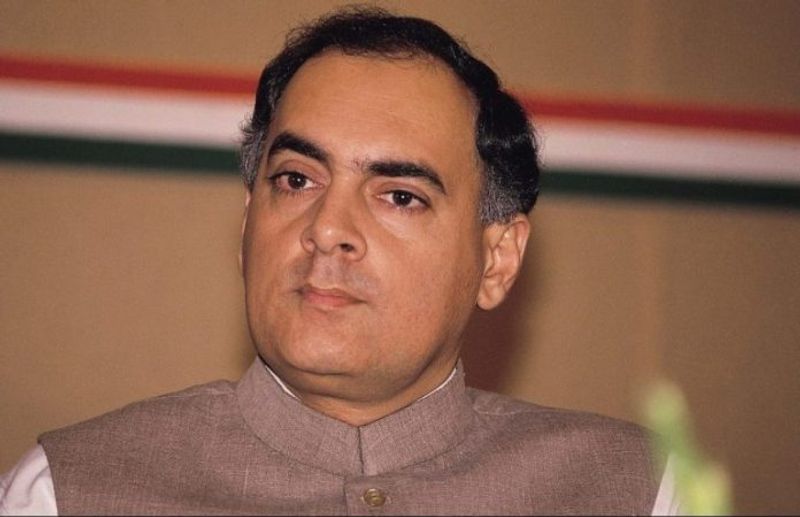 This act allowed maintenance to a divorced woman only during the period of iddat, or till 90 days after the divorce, according to the provisions of Islamic law.
The BJP has been rightfully severe in its criticism saying the Congress was shamelessly appeasing the minority community.
Well, decades have passed after this move by the Congress, but the mentality remains the same. Even during the ongoing Bengaluru violence investigations, the Congress has decided to appease the minority community. 
Palpably failing to condemn the incident unequivocally, the Congress has further exposed itself when it is trying all sorts of permutations and combinations to somehow protect the accused. 
Moreover, what's more shocking is how Akhanda Srinivas Murthy, the Congress MLA whose house was burnt, confided to the sleuths of the City Crime Branch that his party members have deserted him! 
How low will the Congress stoop? 
 
Read Exclusive COVID-19 Coronavirus News updates, at MyNation.
Last Updated Aug 20, 2020, 7:29 PM IST