Congress MLA Zameer Ahmed allegedly distributed Rs 10,000 to every accused in the Padarayanapura incident in Karnataka as they returned to the area after procuring bail

Bengaluru: A few weeks ago, Padarayanapura in Bengaluru, Karnataka had hit the national headlines as many residents of the area had attacked corona warriors and policemen alike when they went there to get them quarantined. 
Also Read: The damage has been done irrevocably!
Today (June 3) as the accused returned to the area, they were given a rousing welcome by none other than Zameer Ahmed, sitting Congress MLA from the area. 
Local Kannada channels telecast news of the accused being brought back to the area in buses and added that Zameer Ahmed gave them Rs 10,000 individually. 
There were also news reports that he paid up sureties of all the accused amounting to Rs 1 crore 26 lakh as the court granted them bail.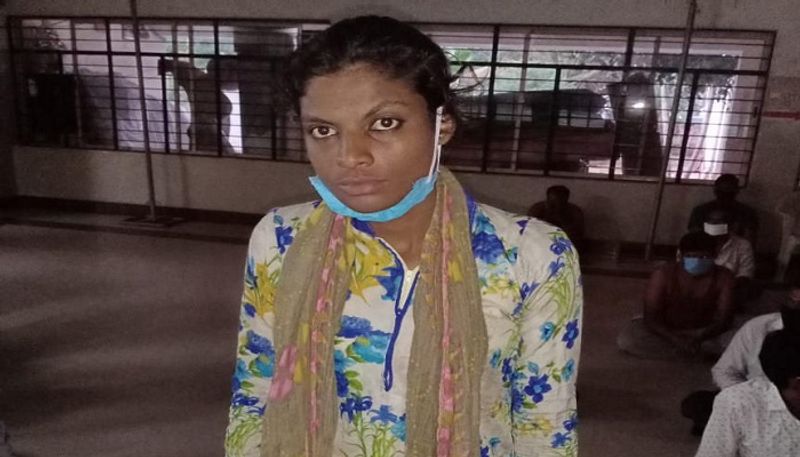 Well, this attitude of the Congress MLA has given way to a lot of questions. 

1.     A hero's welcome to the accused will have a deep impact on the morale of the people they attacked. Be it doctors, policemen or other staff who have been attacked, will they not feel that such a rousing reception will only act against them? 
2.     By standing shoulder-to-shoulder with the accused, has the MLA demolished the guilt feelings among the accused? 
3.    Will not the move to extend a helping hand to the accused instil thoughts of confidence in them to do a redux of the antisocial activities they have been accused of? 
4.    Is appeasement the sum and substance of electoral politics? By rewarding the accused, has Zameer Ahmed placed elections above everything else? 
It is also pertinent to note that Zameer Ahmed had questioned the corona warriors on the day they were attacked and added that they should have "taken his permission" to enter the area. 
He had also added that there was no need to enter the area during night time. 
When asked about the issue, Kengal Renu, a Congress spokesperson resorted to whataboutery and drew parallels with migrants' issues. 
Also Read: Delhi police files charge sheet against 82 foreigners of Markaz event
He said, "Many migrant workers have died on their way back to their native places. Why hasn't the media made an issue out of it? The press is not fair. The press jumps into action only when there is news about a Hindu Muslim wrangle." 
But the BJP was robust in its criticisms. Sreenath Sheshadri, a BJP spokesperson said, "It is a case of fencing eating the crop. Zameer has been an MLA for a long time. He shouldn't have resorted to such acts. Had he counselled them into not doing this, it would have added a lot of credibility to his stature." 
Incidentally, on June 2, former Karnataka CM and senior Congress leader Siddaramaiah had lampooned Prime Minister Narendra Modi for urging the nation to ring bells and light lamps as a mark of respect for corona warriors. 
Probably, Siddaramaiah and his colleagues would well agree that this act of Zameer is far worse and even incomparable with what PM Modi had done. 
The Congress surely needs to explain.