On the 45th anniversary of Emergency, we must note that times have changed but mindsets have not. Congress continues to harass and hound people with its browbeating tactics.
Bengaluru: Today (June 25) is the day, 45 years ago, the Emergency was imposed by Indira Gandhi. The Emergency suspended the fundamental rights of citizens, lead to dictatorship and arrested scores of Congress' opponents.
Also Read: How villains of Emergency escaped!
 
The history of Congress is replete with incidents in which it has brazenly attacked people and made them bereft of their dignity, values and virtues.
 
Truly, times change but mindsets don't! Close to fifty years of Emergency, Congress still practices superiority, shuts the mouths of the opponents and dissenters, resorts to violence but still lectures hours and hours of how Modi is a fascist and dictator.
Also Read: How Indira Gandhi imposed Emergency
 
Just to buttress our point, let's take the example of a few people.
Sanjay Jha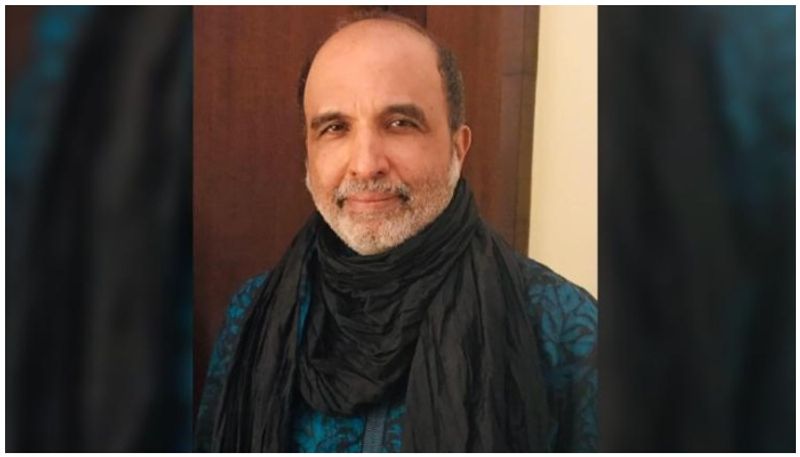 The first person that comes to mind is Sanjay Jha, a Congress spokesperson. 
 Sanjay is, rather, was a Congress spokesperson who fiercely protected his party on many news channels. But of late, he too has been hurt and humiliated over the way Congress has been dealing with issues that relate to the country. So he expressed his opinions on twitter. And within no time, Congress became so vindictive and pugnacious that it stripped him of the spokesperson tag!
 
A party that brags and boasts of freedom of speech and expression doesn't practice it one bit!
Jyotiraditya Scindia & Aditi Singh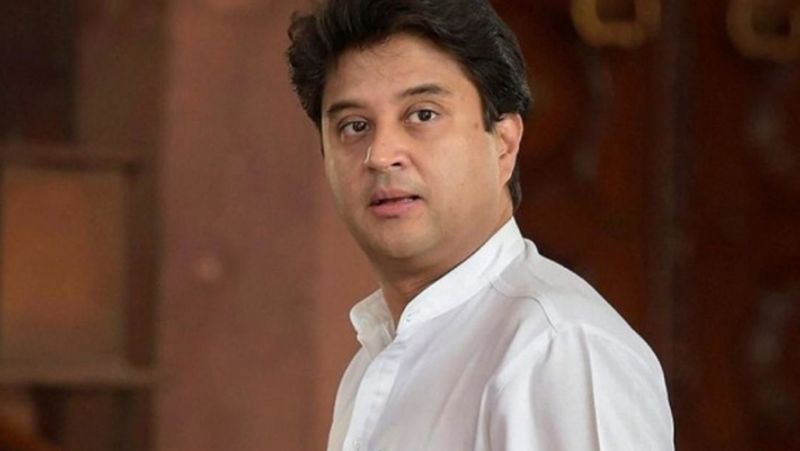 Jyotiraditya Scindia alleges that he was not given his dues in the party as he felt nepotism and favouritism were practised bigly. A gem of a youth leader, he too bid good riddance to the grand old party.
 
Then comes Aditi Singh, a Congress MLA from Rae Bareli. She made no bones of her admiration for Yogi Adityanath, thus incurring the wrath of the Gandhis.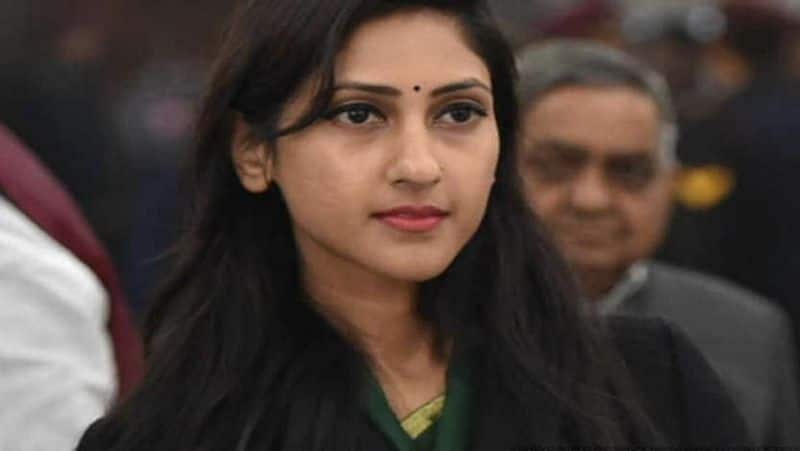 Arnab Goswami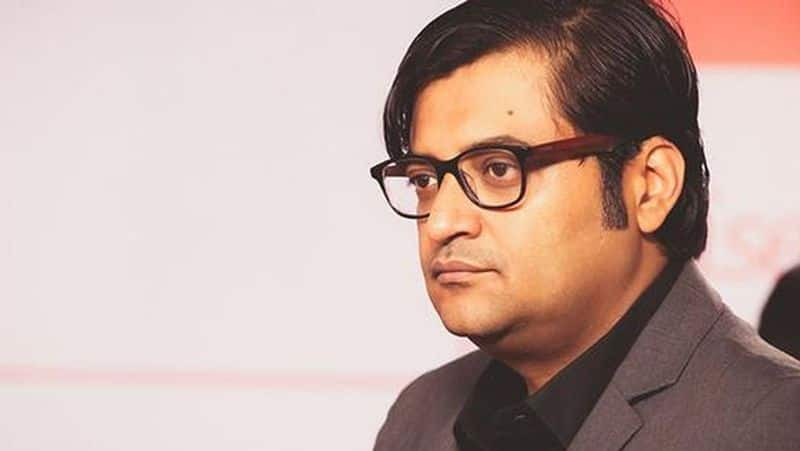 Though Arnab Goswami is no Congressmen, we must makea  mention of him to assert our point of how Congress harasses media.
Even during Emergency, Congress had muzzled media and it is no different even today. 
In relation to the Palghar lynchings, Arnab perennially sought interim Congress chief Sonia Gandhi's condemnation on the issue. But instead of apologising, the Congress became spiteful.
 
As a new definition of dictatorship, it filed more than a hundred FIRs against Arnab and even unleashed goons on him.
 
 Congress's highhandedness in muzzling freedom of speech and expression can't be missed. Be it jailing actor Utpal Dutt or banning Jack Anderson's documentary 'Rajiv's India', or Kapil Sibal, the notorious lawyer introducing the draconian section 66A of the IT act, the grand old party must be penalised for its intolerance.
 
Thankfully, the top court in the country has decreed against such heresies of the Congress and restored justice.
Read Exclusive COVID-19 Coronavirus News updates, at MyNation.
Last Updated Jun 25, 2020, 2:52 PM IST