During challenging times like the one we are facing right now, it becomes incumbent upon opposition parties that they stay in consonance with the Centre. Argy-bargies certainly won't help.
Bengaluru: It has been several days since we have all locked up ourselves, with an attempt to avoid the spread of the coronavirus. 
The whole world is struggling to tame the virus as it continues to consume lives and throw life out of gear. 
But in India, the situation is a lot better compared to countries like the US, Spain or Italy. All thanks to PM Modi who has taken tough decisions to save his people. 
At a testing time like this, when we have to bury our differences, a few opposition parties are not behaving in the way they should be. 
As we write this article, there was a news report that Congressman Randeep Surjewala addressed a huge gathering of farmers in Haryana.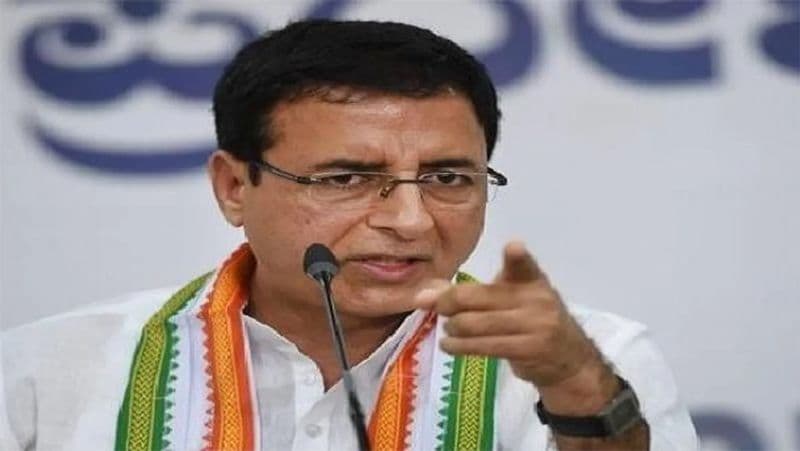 A few days ago, former Karnataka CM HD Kumaraswamy held his son's marriage amid the lockdown. Though it is maintained that there were no more than 50-100 guests, there are news reports that more than 200 had gathered, thereby increasing the risk of the virus spreading. As we write this, the Karnataka high court has asked an explanation from the government as to how it permitted an event of such big a magnitude.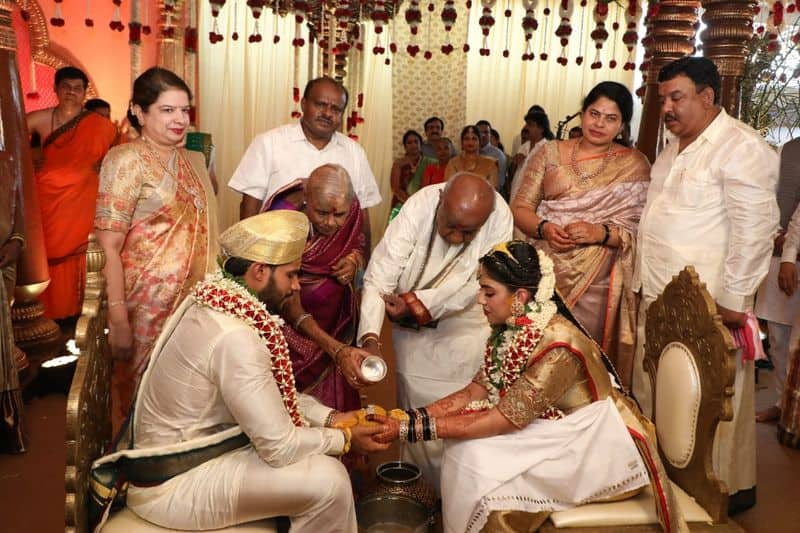 Well, HD Kumaraswamy may well defend himself, producing letters of permission from the government as corroboration. But Kumaraswamy being an influential figure, he may well influence his followers and others in holding such events. So it becomes morally incumbent upon him to forbid himself from holding such events. 
Then, the most recent argy-bargies between the Centre and West Bengal CM Mamata Banerjee over IMCT. The Centre had dispatched these teams to several states to help the states in better management of the crisis. 
But Mamata, cantankerous as she is, raised objections. Her spokesperson said the Centre was targeting West Bengal as it slated for elections next year. There have also been reports of West Bengal burying numbers and bodies furtively, with a wanton attempt to manipulate the numbers.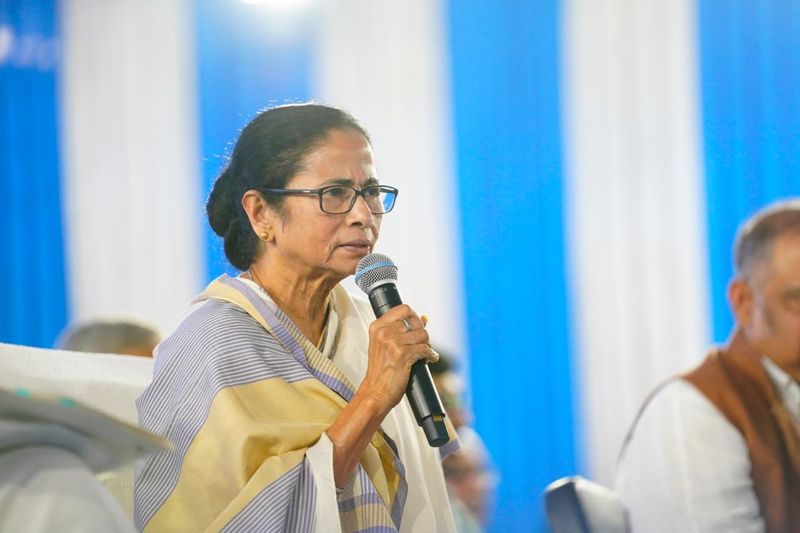 Well, these are a few instances we could inventory. These certainly don't bode well for a healthy democracy and not in the least when public health is in danger. 
We reiterate that India must stand as one and take the bull by the horns.  
Read Exclusive COVID-19 Coronavirus News updates, at MyNation.
Last Updated Apr 22, 2020, 7:13 PM IST