On the 85th birth anniversary of yesteryear superstar Meena Kumari, Google on Wednesday (1 August) dedicated a special doodle to "The Tragedy Queen" featuring her in a red sari.
Born on 1 August 1933, Meena Kumari in her 33 years journey in the Indian cinema starred in about 92 films, including Sahib Bibi Aur Ghulam, Pakeezah, Mere Apne, Aarti, Baiju Bawra, Parineeta, Dil Apna Aur Preet Parai, Footpath, Dil Ek Mandir and Kaajal.
Often regarded as a "historically incomparable" actress of the Hindi cinema, Meena Kumari was married to filmmaker and screenwriter Kamal Amrohi. The actress' wedding with Kamal Amrohi happened in 1952 secretly in a simple "Niqah" ceremony. The couple never had kids of their own, though Meena happily accepted Amrohi's children from first marriage.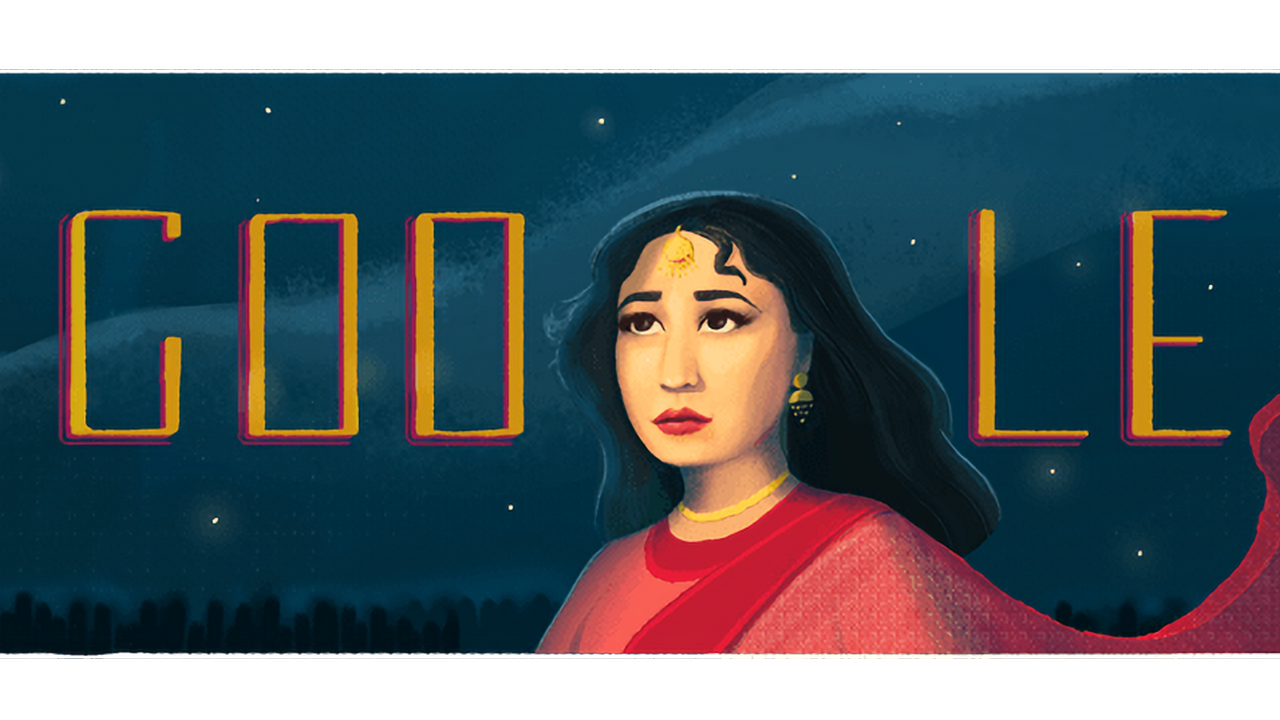 She won four Filmfare awards in the Best Actress category. She made history at the 10th Filmfare (1963) by receiving all of the nominations for Best Actress and won for her performance in Sahib Bibi Aur Ghulam.
Also read: Meena Kumari: 'Tragedy Queen' died several deaths before her demise, here's why
Meena Kumari passed away at a young age of 38, due to liver cirrhosis, in a nursing home, on 31 March 1972 after the release of her landmark film Pakeezah.
Here are seven classics of Meena Kumari that shouldn't be missed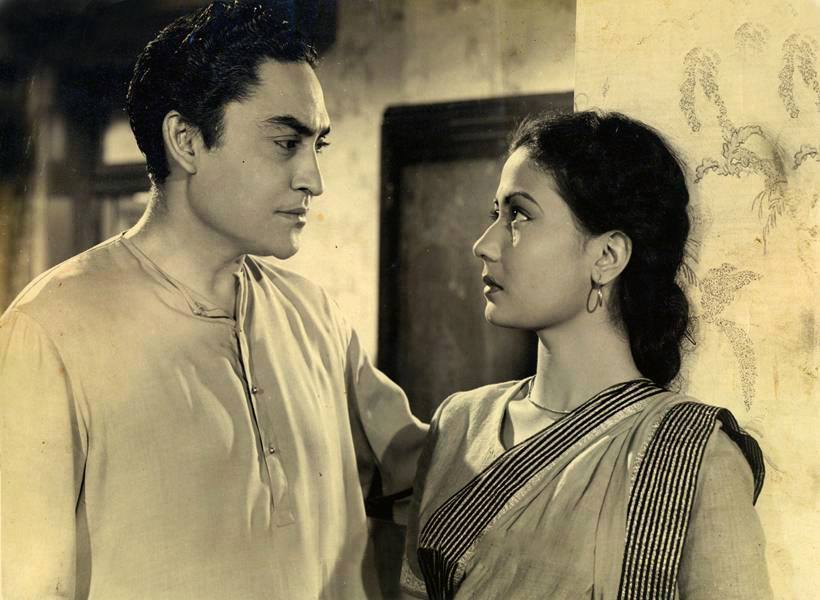 Parineeta: The movie features Ashok Kumar and Manorama. It is based on a Bengali novel of the same name by Sharat Chandra Chattopadhyay. Bimal Roy directed the film. Meena Kumari played the role of Lalita.
Pakeezah: This movie is a cult classic by Kamal Amrohi. The movie starred Raj Kumar, Ashok Kumar, Nadira, DK Sapru and Veena. Meena Kumari played the role of a Lucknow nautch girl and it was her last performance.
Sahib Bibi Aur Ghulam: Produced by Guru Dutt, the movie was based on a Bengali novel Shaheb Bibi Golam by Bimal Mitra. The film stars Guru Dutt, Rehman, Waheeda Rehman and Nazir Hussain. The role of Meena Kumari as a Chhoti Bahu was regarded as one of the best performances of Hindi cinema.
Baiju Bawra: The movie features Bharat Bhushan, Bipin Gupta, Manmohan Krishnaa and BV Vyas. Directed by Vijay Bhatt, the movie was both a commercial and critical success. Baiju Bawra gave both its lead actors stardom. With this movie, Meena Kumari became the first-ever Filmfare Best Actress Award winner in 1954.
Kohinoor: Directed by SU Sunny, the movie stars Dilip Kumar, Leela Chitnis and Kumkum. Kohinoor is also well-known for some excellent comic scenes by Meena Kumari, who is otherwise known as the tragedy queen of Hindi film industry.
Dil Apna Aur Preet Parai:  The film stars Raaj Kumar, Meena Kumari and Nadira as leads. Directed by Kishore Sahu, the movie is also one of the best and noted acting performances of Meena Kumari's career.
Dil Ek Mandir: The film stars Rajendra Kumar, Raaj Kumar and Mehmood. The film was a blockbuster and audience loved Meena Kumari's performance. The film was a remake of the Tamil movie Nenjil Oru Aalayam.
(Inputs from News Agency)